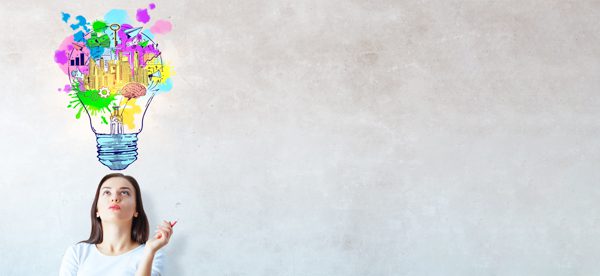 Southern though leaders: Queenstown's Catalyst Trust
Queenstown's Catalyst Trust provides a forum for sharing ideas and debating some of the big issues facing Southern Lakes and the rest of the world – and the concept has really taken off.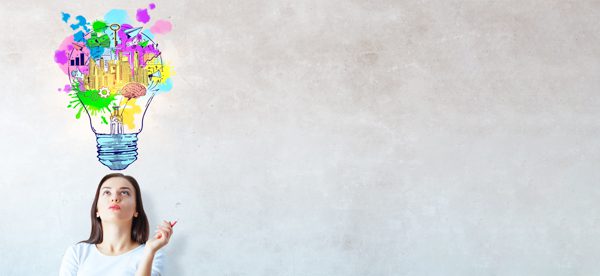 As is often the case, Catalyst was formed over a few coffee conversations between like-minded locals who wanted to make a difference. AJ Mason, who describes his day job as "technology strategist," co-chairs the trust with former Queenstown Lakes District Councillor Cath Gilmour. He says they wanted to offer people mental challenges and intellectual stimulation in a place that is more commonly known for its physical challenges and outdoor activities.
The aim is to bring together compelling speakers, respected thought leaders, subject-matter and policy experts and present them to an audience that has a thirst for knowledge and a desire to interact, exchange bright ideas, ask questions and voice opinions. "We want to spark solutions; collaboration; team-work; innovative and provocative thinking; creativity; and an understanding of each other's perspectives," AJ says.
This month Catalyst hosts an affordable housing forum, which is expected to generate a high level of interest. Speakers include Housing Minister Phil Twyford, Generation Rent author and economist Shamubeel Eaqub, and Queenstown Lakes Community Housing Trust chair Martin Hawes. Can We Ever Fix Queenstown's Housing Crisis? is on Thursday 30 August at 7pm at Queenstown Memorial Centre.
---
For more information, visit www.catalystnz.org.
---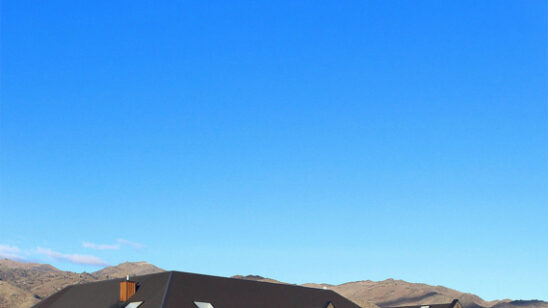 Previous Post