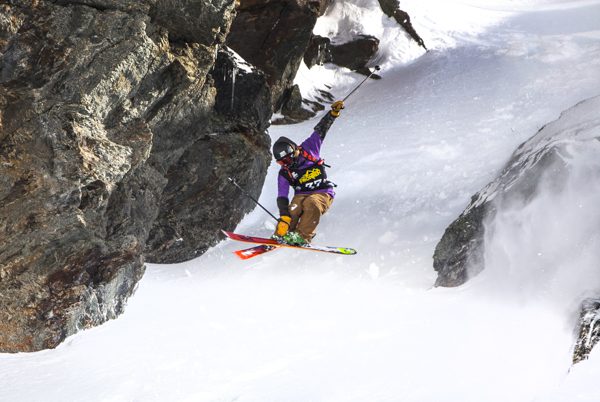 Cream of winter's Crop: Audi quattro Winter Games New Zealand
---
One of the world's top five international winter sports events takes centre stage in the Southern Lakes later this month. Wanaka, Queenstown and Naseby play host to Audi quattro Winter Games New Zealand, which showcases the most talented elite athletes in skiing, snowboarding, ice hockey and curling.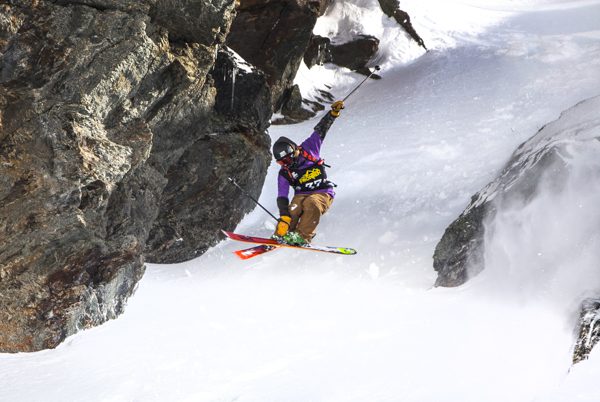 Beginning on Friday 24 August with a spectacular opening ceremony in Wanaka, Winter Games NZ is aiming to build on the growing national interest in snow sports and the higher profile it is currently enjoying. That is largely thanks to teenage sensations Zoi Sadowski-Synnott and Nico Porteous, who both won bronze medals for New Zealand at the 2018 Winter Olympics in Pyeongchang in South Korea in February. The two young Wanaka residents are confirmed starters for Winter Games NZ and are bound to captivate the audience again with their flips and tricks, as they did in Pyeongchang.
The glamour event of Winter Games NZ is the FIS (International Ski Federation) Junior Freestyle Ski and Snowboard World Championships, held at Cardrona Alpine Resort near Wanaka. It's a prestigious competition expected to attract an impressive international lineup and new Games Chief Executive Marty Toomey is excited at the prospect.
"The cream of the world's young talent will compete, along with our own leading junior freeskiers and snowboarders," Marty says. "And we will undoubtedly see many of them on the podium in 2022 at the Beijing Olympic Winter Games."
---
Audi quattro Winter Games NZ runs from 24 August to 8 September. For the full sports programme and other events, visit www.wintergamesnz.kiwi.
---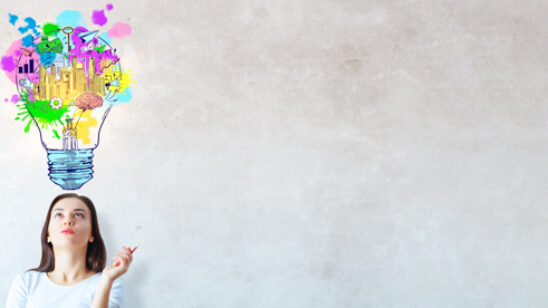 Previous Post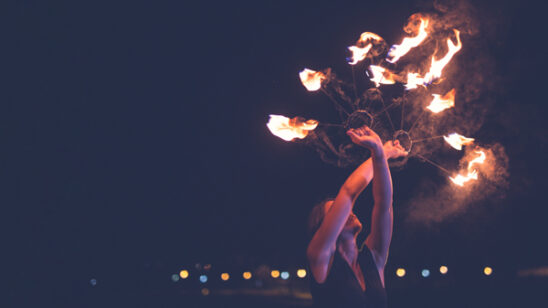 Next Post