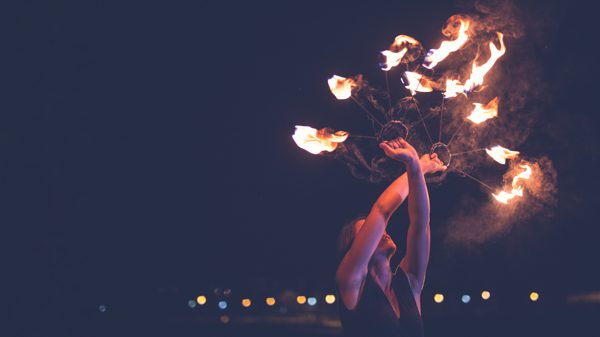 Events & escapades
---
There's some exciting events and escapades coming to Ashburton in coming months, things that will tempt, tantalise and tickle some funny bones. Looking for things to do and places to go? We've got a bunch.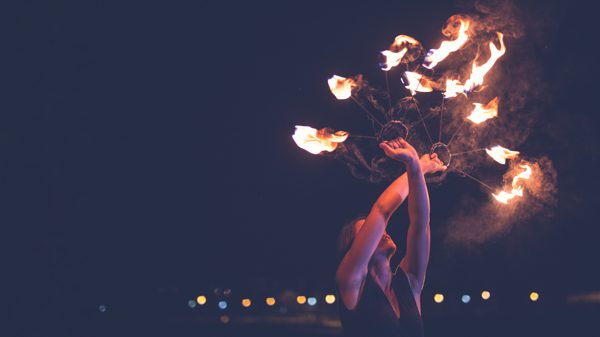 Ashton Family Circus & Dylan Daisy's Magic Show
29 September to 30 September
Ashburton Domain
A wannabe strong man, a pole-dancer extraordinaire, princess aerialists and 5-year old twin tigers, complemented by a combination of illusion, dance and humour with an unexpected twist.
Dr Seuss's The Cat in the Hat
10 October 10:30am and 1pm
Ashburton Trust Event Centre
Two bored kids. One rainy day. And one crazy cat wearing a red-striped hat. Along with Thing One and Thing Two, the cat will fill the theatre with mischievous humour and madcap style.
Seven Deadly Stunts
1 November 7:30pm
Ashburton Trust Event Centre
Seven Deadly Stunts is a nail-biting experience, inspired by the life and times of Harry Houdini. Escapology, chainsaw juggling, walking on broken glass and other famous feats are performed.
Psychic Surgery With Jeanette Wilson
3 November 7:30pm to 10pm
Hotel Ashburton, 11/35 Racecourse Rd, Winchmore
Jeanette works with a team of spirit world doctors and surgeons to remove pain and restriction often within just minutes in this mind-opening evening.