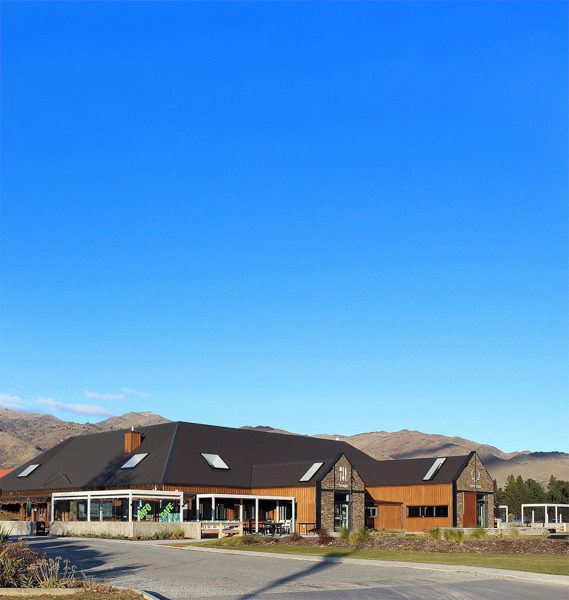 A Southern Lodging: Golden Gate Lodge
Surrounded by mountain ranges, Cromwell is the heart of the Central Otago wine industry, a main fruit growing centre, location of one of the South's best golf links and with Highlands Motorsport Park and Central Motor Speedway, a motor racing mecca.

After the Clutha River (Mata-Au) was dammed at Clyde in the early 1990s, Cromwell's revitalisation as a great place to live and work, and a vibrant visitor destination, has never ceased. Following a recent multi-million dollar metamorphosis of Golden Gate Lodge, The Gate Hospitality and Tourist Centre emerged as four distinct attractions on the one landscaped and easy parking site at the corner of State Highway 8B (linking Highway 6 and Highway 8) and Barry Avenue.
Seven days a week from 11am to 10.30pm, Five Stags Bar & Restaurant at The Gate welcomes locals and passing travellers to an appropriately Central Otago hunting lodge theme. The restaurant area is cleverly separated from the bar which also features an authentic corrugated iron and exposed frame hunter's hut rich in memorabilia. Five Stags is home to Cromwell's famous Black Panther Pizza.
Forage Information Centre & Café at The Gate is an exciting concept providing amazing food from 6am to 4pm in a spacious, modern environment with spectacular views and luxury toilet facilities.
With 47 standard and premium rooms, all with breathtaking Central Otago views, and a standalone conference and events centre, Harvest Hotel at The Gate is Cromwell's only hotel. Super Liquor, The Gate's fourth brand, is the place to go for Central Otago wines.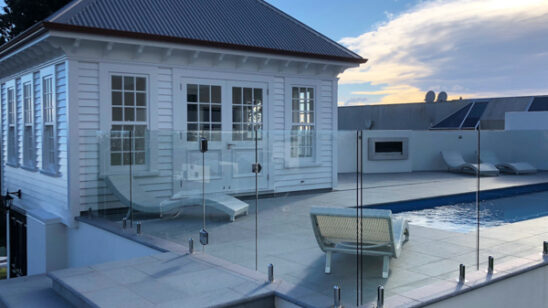 Previous Post