---
Chartered Accountant Peter Eastmure is proud of the boutique accountancy firm he has spent over ten years building. It's the kind of firm that is tailor made for the SME. Relationships are central to the success of any business and this is true of Eastmure & Associates, and its clients' businesses.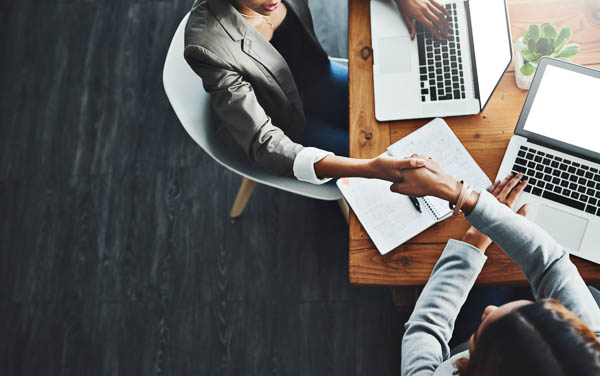 Owning and operating any business is a time-consuming, complicated, and sometimes daunting endeavour. Often, questions and challenges arise that demand an immediate, even if simple, response. Peter is nearly always only an email or text away. Simple matters can be dealt with quickly, or a meeting can be arranged. His open-door policy at the Hazeldean Road, Addington office with plenty of parking means your business keeps running smoothly.
"We intend to remain a small, approachable firm," Peter says. "When you get too big it's easy to lose that client interaction." There are no extra charges for such interactions, meetings, or travel. That peace of mind is vital to the relationships Peter likes to build, and the businesses he and his team help grow.
"We do lots of compliance work for SMEs, for a whole range of clients, but we're focusing on the business growth aspect because the accounting profession is changing. Clients want more from their accountant. They don't just want to know what happened 12 months ago and how much tax they have to pay. They want to know what's happening now, and last month, and the projections for going forward.
"Some clients just want their tax done, but others may, for example, want to sell their business in five to ten years and realise now's the time to make some changes such as keeping track of performance and setting targets. Prospective purchasers will want to see five years of accounts with steady growth."
Eastmure's Business Growth Package looks at all aspects of a business, such as compliance, shareholder agreements, structure, anti-money laundering measures, Companies Office documentation and more, and makes sure they are all in place. Then, together, targets are set and a plan to achieve the targets is devised."It's about building that business, that asset, to get the maximum value when they come to sell it, or to give a greater return on their investment while they own it."
Eastmure & Associates is a well-established Christchurch firm with clients nationwide and overseas. Many of its clients have come from referrals. Having the right accountant, where you feel valued and are getting the result you want is a good business decision and with variable fee structures, including a fixed fee which assures no surprises.
Using the latest technologies and keeping up with new legislation, dealing with IRD so you don't have to, and with a network of related professionals – lawyers, insurance and mortgage brokers, financial advisors – Peter and his team are always on hand with advice and strategies to grow your business.
---