---
Hot on the heels of smash-hit 2018 Showbiz Christchurch production, Broadway Hitmen, comes the fabulous concert The Music of Andrew Lloyd Webber.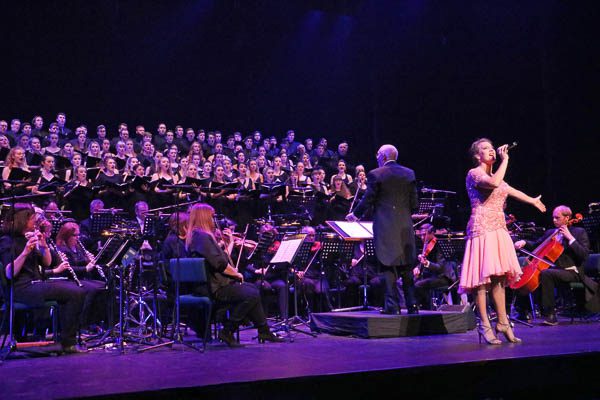 With artistic direction by Ravil Atlas and Richard Marrett conducting, this promises to be the show to banish your winter blues and have you singing all the way home from the Isaac Theatre Royal. "The audiences are going to adore this! It's light, it's beautiful and it's opulent. It's Andrew Lloyd Webber – and that guy can write a tune," Atlas says.
Broadway Hitmen was half Cole Porter and half Andrew Lloyd Webber, and it was a straight-up concert. Atlas says the challenge for him in designing this show, (with staging permission from The Really Useful Group Limited) was to pick the Lloyd Webber music they hadn't done, and also to stage the music. "In essence, this is a staged concert, as opposed to a fully staged musical or a 'stand and sing' concert. We have costumes, sets, and special effects."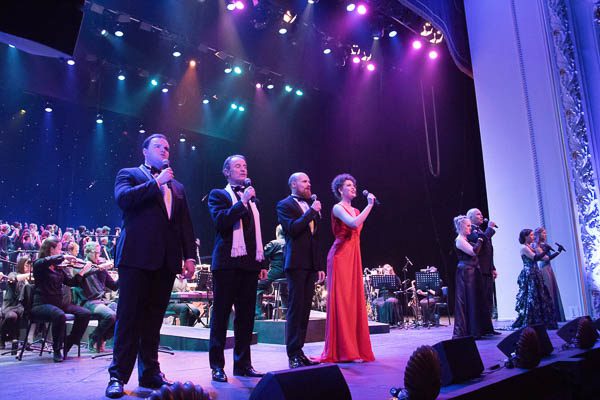 Atlas says that each different Lloyd Webber musical has been tied into vignettes. "For instance, we've two songs from CATS, two from Whistle Down the Wind, three from Joseph, three from The Phantom of the Opera, three from Jesus Christ Superstar and so on. Within each vignette, we've created these mini-stories."
The Canterbury Symphony Orchestra brings a full 33-piece orchestra onstage – not the usual pit orchestra of 14. This is a first partnering between Showbiz Christchurch and the CSO. "To be able to work directly with the CSO and have that quality of music is fantastic!" Atlas says. "We've got this opulent orchestra; we've Maestro Marrett conducting; we've beautiful sound and lighting design, and our set designer, David Bosworth, has come up with a beautiful asymmetrical set, which is unique. It will be gorgeous!"
Atlas agrees that Showbiz Christchurch has a growing reputation for producing shows of the highest calibre. "Absolutely. Showbiz does musical theatre at an extraordinary level. I saw Wicked at the West End and I remember watching it here and thinking that the whole physical production – the singing, the storytelling…well, I've seen good shows, but Showbiz's production of Wicked was on par with, if not better than, what can be seen on Broadway!"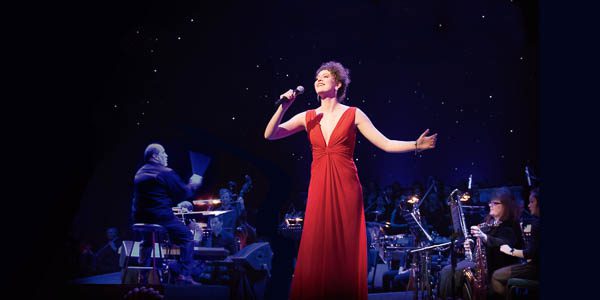 Born in San Francisco, Atlas was a professional performer and operatic soloist for thirty years, working in Italy, England and ten years on Broadway. His original training was in stage direction and conducting. He retired from singing in 2007 and, in 2009, came to New Zealand to start a family with his Kiwi wife, opera singer Amanda Atlas.
One of the highlights of this concert for Atlas is not only that Amanda is reprising her character role from last year, (from Sunset Boulevard) but also that their nine-year-old daughter, Katya, performs in the children's chorus – her Showbiz Christchurch debut performance. It's good news for Christchurch theatre, then, that Atlas is here to stay. "You're stuck with me, whether you like it or not," he laughs, "I keep saying to my wife that if I'm not having fun, I'll stop doing it. But I'm having fun!"
Venue

:
Isaac Theatre Royal
Date: 14 -16 June 2019
---