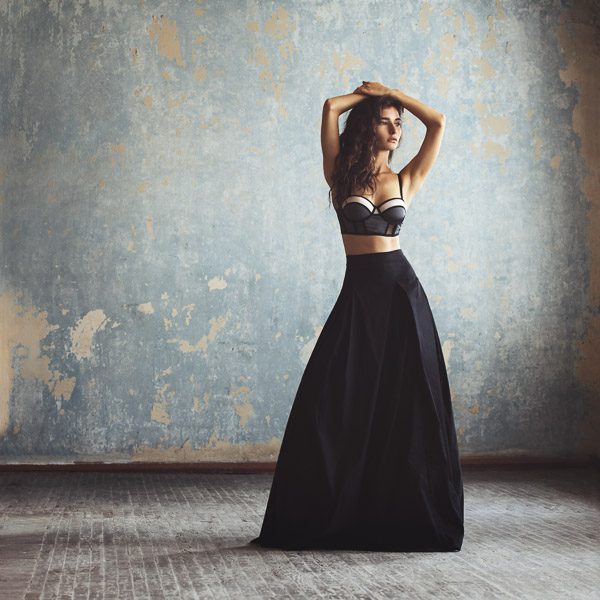 Skirting the rules
---
Originally part of both the male and female ensemble, skirts of all lengths, patterns and prints now help to define the form of fashion and create wardrobe continuity throughout every season.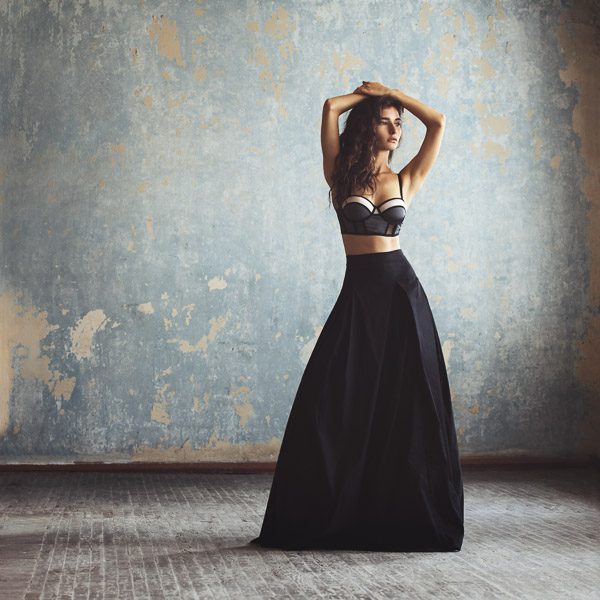 Broomstick, flare, mini, pleated, maxi, A-Line and tutus are just a few of the stylishy defined variations offered up by the sartorial skirt. Skirts are one of the oldest garments known to mankind, defined in its simplest form as a single piece of fabric that is draped from the waist. Historically both men and women have donned skirts due to their simplicity and comfort in design. Dating back to 3,000 BC, Sumerian artifacts harken an era when skirts or kaunakes (a sheep fur skirt tied to a belt) as they were then regionally known, were worn by men to show their religious devotion.
In the Middle Ages as men engaged in more rigorous activities such as horse riding, the skirt began to take a shorter form before technological tailoring advancements turned the tides towards trousers and tights. Soon skirts became the standard for women only, with slips, petticoats and long trains being introduced as skilled seamstresses helped to accentuate and redefine the fashion staple.
In the late 60s, Mod fashion designer Dame Barbara Mary Quant was noted for the revival of the skirt, when she coined the term 'mini' after her favourite car the Mini Cooper. Soon exposing a bit of leg became a sexy and liberating move away from the previous decade, when more modest attire for women prevailed.
Today the fashion savvy are able to take their pick of the pile when it comes to skirt shopping with a seemingly endless amount of choices for both style and comfort. Even brides are going for the shorter, skirt-esque dresses as an alternative to the more traditional options for the big day.
John Paul Gaultier introduced skirts into his men's collections to challenge the social codes and introduce a bit of novelty into the fashion world and he notably had David Beckham very famously rocking a couture sarong. This male tradition is still alive and well with the izaar skirt worn by men in the Muslim culture and who can forget the ever-popular kilt for the Scottish, Irish and English gents.
It is the playful wardrobe staple that transcends the seasons with its pair-ability with tights or stockings and finished off with any footwear from flats and boots to stilettos and jandals. Skirt versatility also lends itself to mystery as front panel pieces are often used as a facade for shorts, leggings and even bathing suits. Remember skorts?
Long and lean versions of the skirt have historically been seen as dowdy but designers like Marc Jacobs and Paco Rabonne are redefining the elongated silhouette with hippy-chic appeal to fit the ever-changing world of fashion.
There is no skirting the issue here as the options for both men and women are obviously endless.
---
---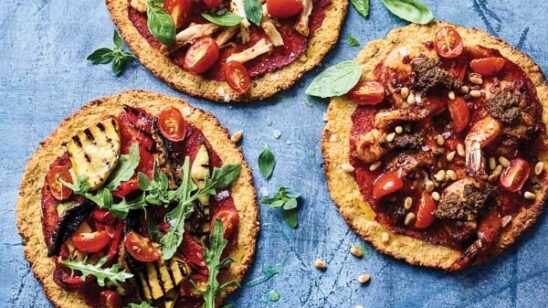 Previous Post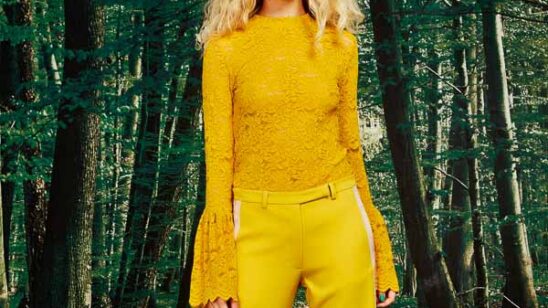 Next Post