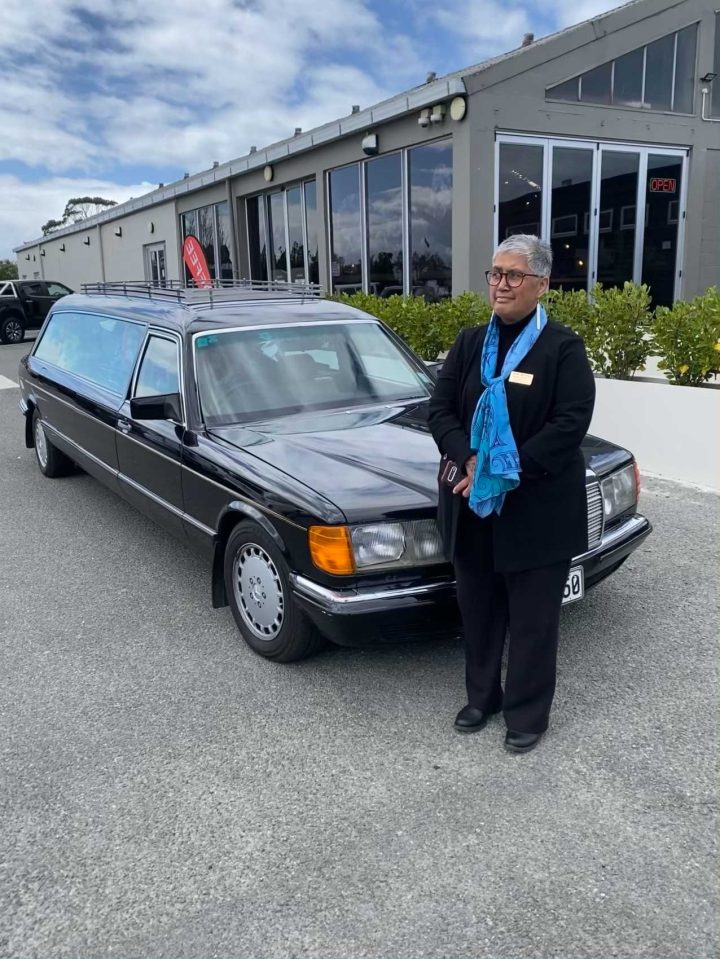 Showing respect and care: Manaakitanga Funeral Services Limited
Manaakitanga Funeral Services Limited was established in July 2021 covering Waitaha. It is the only Māori funeral company centralised in Christchurch.
Funeral Director Betsy Williams is the kaitiaki of Manaakitanga Funeral Services.
Of Ngāi Tahu descent, she is a well-known identity amongst a number of iwi. It is not uncommon for Betsy to receive a "haere mai ki te kaput ti" from a whānau member saying "a Māori Funeral Director – just what we needed".
Inherent in the name of the company, "Manaakitanga" means the process of showing respect, generosity and care for the people who use their services, their whānau and communities. It also means showing respect and care for their information and stories.
Betsy is more than happy to visit groups or any marae to korero on what the company can offer and on her experience as a Funeral Director.
"We provide low-cost funeral burial packages and cremations. Pre-arrangements are very welcome," says Betsy.
Betsy's colleague, Funeral Director Charlie McKenzie serves on the executive of Tuhoe ki Waitaha. His wife Diane (a director of the company) is of Ngāpuhi descent. Rangihau Te Moana serves as the kaumātua. All credentials that are important to whānau who may wish to use the services of Manaakitanga Funeral Services.
0800 Betsy0
betsy@SIfunerals.co.nz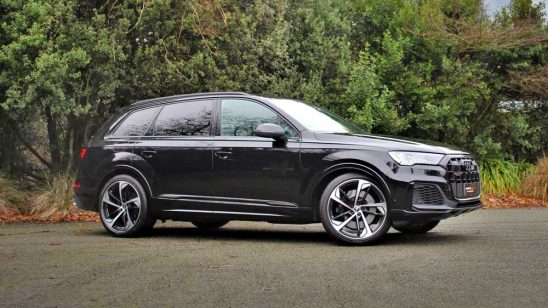 Previous Post