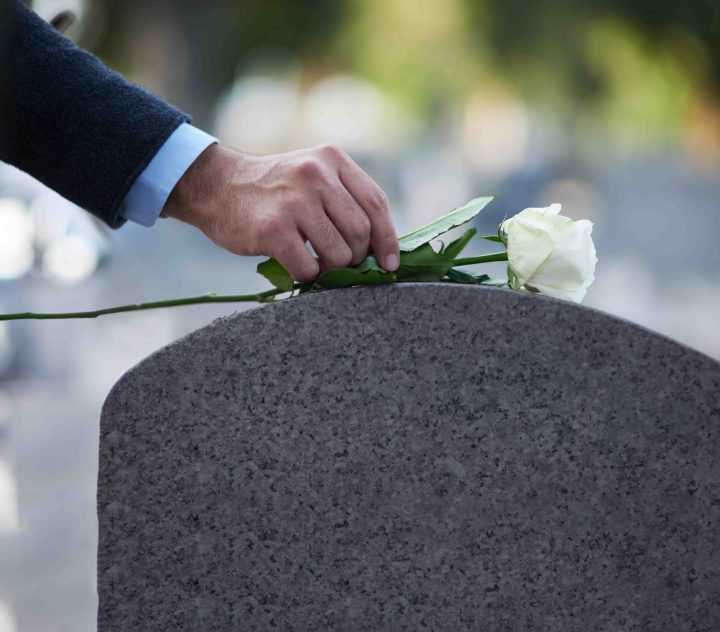 Grieving with dignity: S.I. Funeral Services Limited
Experiencing the loss of a loved one can leave you in shock and unsure of what you need to do. Contacting a funeral director can relieve some of this stress.
Charlie McKenzie of SI Funerals says that many times after his initial contact with family members, they thank him for taking so much stress from them.
Charlie explains that a funeral director has the resources to gain access to medical certificates as to the cause of death.
If the death is subject to a coroner's investigation, the funeral home has to wait for the coroner to grant the release of the loved one before a family's wishes can be carried out.
If the loved one is at a hospital, the mortuary staff there notify the funeral home as to when the deceased can be taken into their care.
Should the death have occurred at a rest home, or private residence, a clearance from a doctor is required prior to the uplifting of the loved one.
"A funeral director has experience of all of these scenarios and can look after each situation leaving a family time to grieve with dignity," Charlie says.
Your chosen funeral director will seek your wishes as to the way you would like to celebrate the life of your loved one.
Financial help for a funeral may be available through a WINZ grant or through ACC.
0800 743 86372
charlie@sifunerals.co.nz