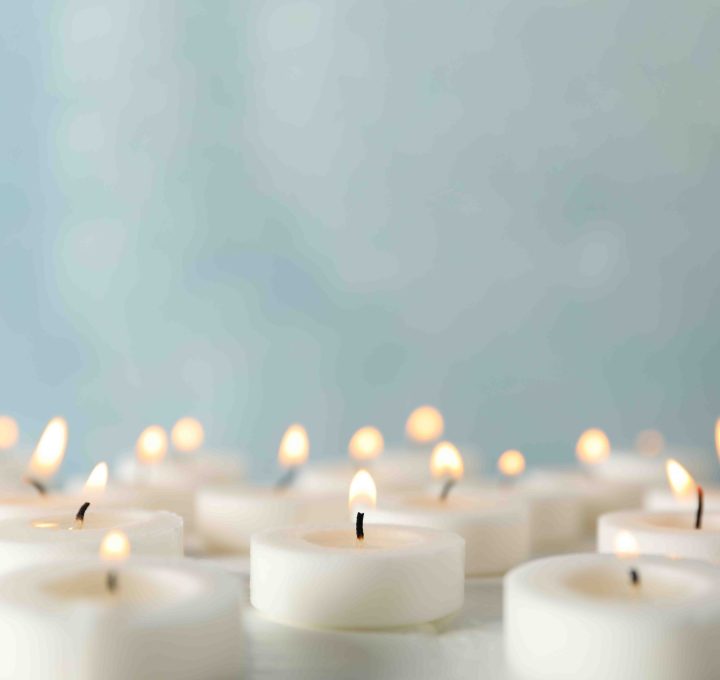 Care and compassion: Simplicity Funerals
Dealing with the loss of a loved one can be one of the hardest things someone will ever experience. At such a difficult time it is comforting to be offered care and compassion through the professional experience of qualified funeral directors.
The team of Jamie, Mike, Nick and Nina at Simplicity Funerals, Christchurch all have a passion for helping people to honour lives. "We bring families, friends and communities together to say goodbye on their terms and within their means," says Jamie Harvey, manager of Simplicity Funerals. "We work closely with families providing gentle guidance and respect at a time when it is needed most. This includes a range of pricing plans to suit the individual needs and means of a family and that certainly relieves a good deal of stress."
Indeed Simplicity Funerals can help arrange whatever style of funeral a family may want, in any venue people feel comfortable. "More and more these days families are looking for simple, cost effective options, but they also want to create unique and personalised farewells.
"A home, a church, a crematorium chapel, the graveside at the cemetery, or someplace quite different – it's all possible. We can also have family gatherings in our on-site 'Memories Lounge' for a small group," says Jamie.
Simplicity Funerals has its own range of caskets and urns as well as a lovely range of keepsake mementos and jewellery.
The company is a member of the Funeral Directors Association.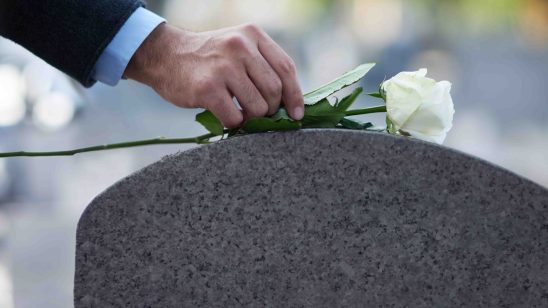 Previous Post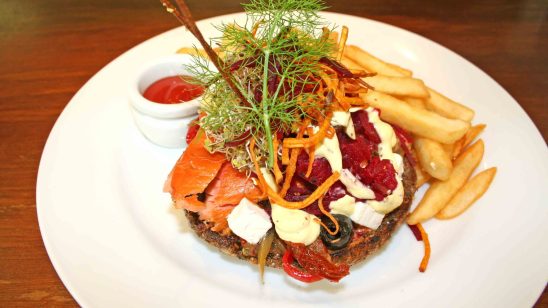 Next Post