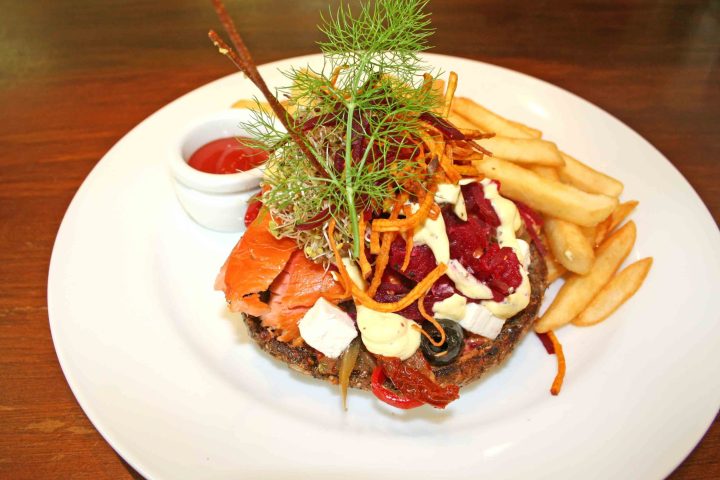 Gold nugget opportunity: Route 72
Rarely does it happen that a village business comes up for sale with a long, rich history behind it.
When the hammer goes down on this well-established Cust business, the lucky new owners receive the key to an address that has seen one hundred years of shopkeepers plying their trade.
Route 72 Café Bar Emporium began as a butchery, built in 1922 for Samuel Wood who, 24 years later, sold the butchery to his son, Garth. Johnny Dekker bought the business in 1960 but a fire closed the premises in 1965. In 1973 it reopened as a fibreglass factory under the ownership of Mr A. G. Carter.
Mr W. Greenaway bought the business in 1977 and it became a rubber band factory.
Present owners, Annette and Steve Thomson, opened The Country Provedore in 1992, selling herbal oils, teas, dried herbs, plants and giftware.
A café was added in 2006, which prompted the name change to what it is known as today. Annette says their 30 years stewardship is down to the great people they meet every day – both regulars and travellers.
"But it's time to have a rest now and choose how to spend our time on a daily basis; it's time for our kids and grandkids."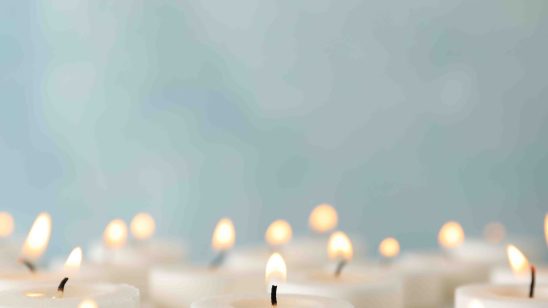 Previous Post
Next Post