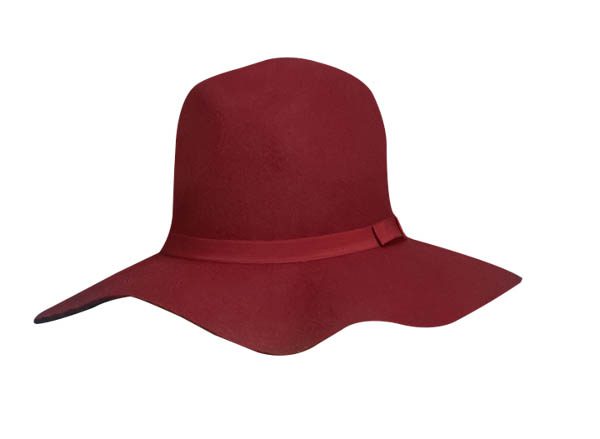 Showcasing race fashions: Kjole Style
---
Race day – Melbourne Cup Day; New Zealand Cup Day. So very exciting, but what to wear?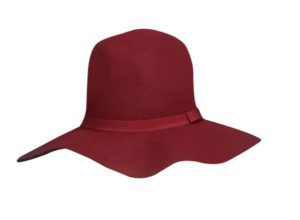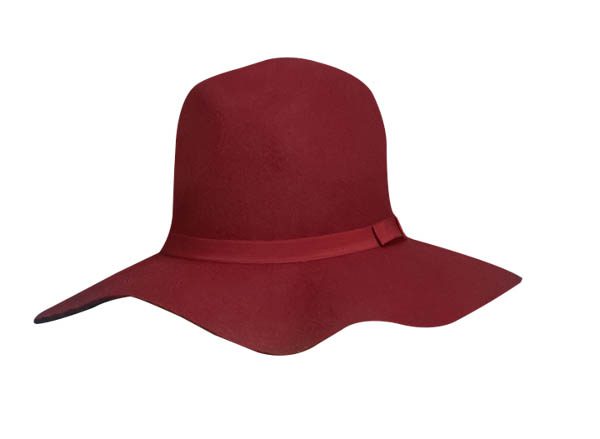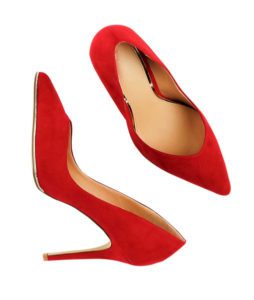 The panic; the anxiety. Relax – Kjole Style in Hanmer Springs has it all in hand. At their Melbourne Cup Day event in the village they will showcase race day outfits, especially a favourite label of theirs – Soaked in Luxury.
To wear this international label is to be on trend, feminine, vibrant and cosmopolitan. Yet it's also affordable with many great easy-to-wear styles in different colours and fabrics featuring creative detailing. Soaked in Luxury is all about being individual, about being yourself and achieving that by creating your own personal style.
See the range and other up-to-the-minute Danish labels at Salt 'n' Pepper Cafe on 5 November. Come along at 4pm for the running of the Melbourne Cup itself followed by a three-course meal and fashion show by Kjole Style.
---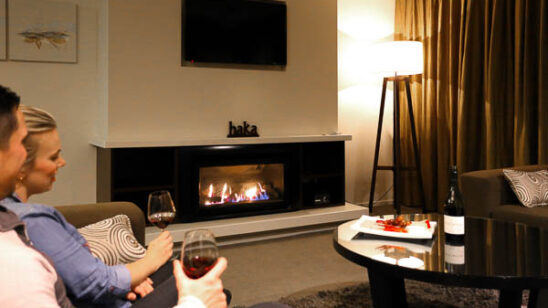 Previous Post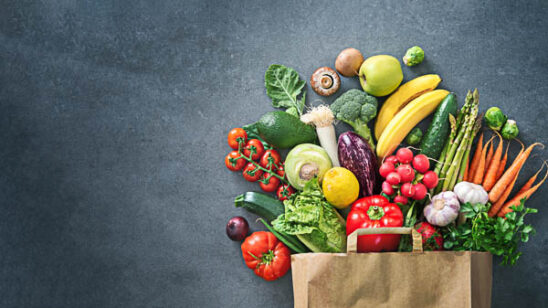 Next Post