---
Coombes Sheetmetal and Fabrication Ltd is 100 percent New Zealand-owned, operated and has been serving the Canterbury and wider region for more than 60 years, providing quality sheet metal, fabrication and welding work to their comprehensive client base.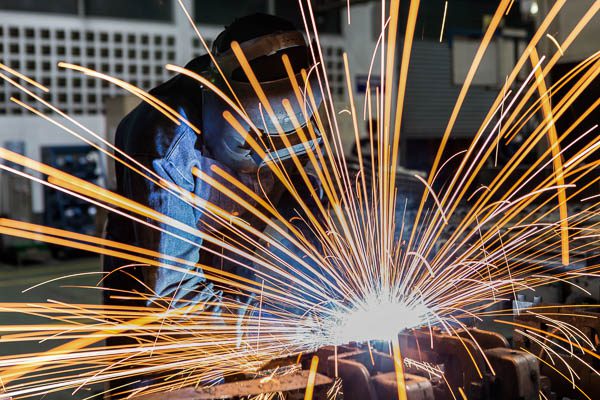 "The only common theme from week to week is the diversity of work we will cover," Manager Damon White says. "We can do a wide variety, ranging from a one-off job for a customer walking in off the street through to large batch processing runs for the primary industry, and we pride ourselves on a speedy turnaround."
As technology has advanced, Coombes is moving with the times and has some exciting developments in the works to help benefit their customers.
Their experienced tradesmen possess an enviable skillset with a combined knowledge base of more than 100 years. This typically enables seamless, rapid turnarounds from discussion to delivery.
Coombes carries a wide range of metals for one-off small jobs to larger commercial projects ranging from mild steel, aluminium, galvanized, stainless, zincallume, zintec and Colour Steel. The team of welders and fabricators can tackle a multitude of welding or fabrication jobs and specialises in TIG and MIG, plus they can weld alloy, mild steel, stainless and much more. Their fabricators can also fold, punch, and cut to your requirements using their specialised machinery and experience.
Damon and his talented team are happy to assist you with your project from sketch to project completion. Coombes welcomes your enquiry and looks forward to providing you with a friendly and professional service.
---