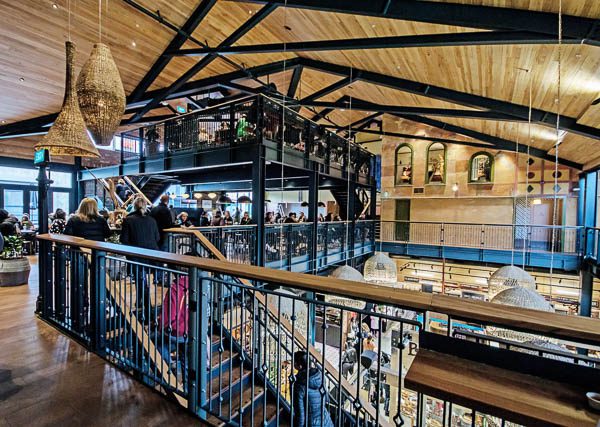 Riverside Market: The feather in the city's cap
---
The central city's new Riverside Market has all the theatre and atmosphere of an industrial-scale Victorian era warehouse, with all the security of the latest in engineering by Kirk Roberts. How lucky is Christchurch?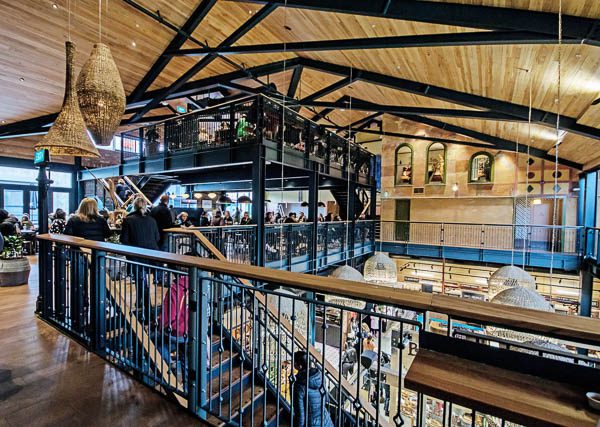 Kirk Roberts' Executive Structural Manager Nick Calvert says the exposed steel work in this building is a real point of difference. "Our team are a dynamic force, bringing a genuine sense of innovation and 'can-do' attitude to modern engineering challenges."
On the front façade, the steel is integral to the aesthetics and forms part of the weatherproofing of the building, as well as being the strength of the building. The structure actually starts from the ground up, with stone columns embedded into the ground, meaning the foundation itself could be relatively shallow.
While it's difficult to look past the stunning array of produce on offer, once inside, remember to look up at the roof to take in the scale of the exposed steel work which, together with the shear walls at the back of the building, are key to the structural support.
"The challenge was to make the steel work architecturally attractive," Nick says. "We worked as a group, integrating architectural, structural, and geotechnical requirements. Knowing the details had to look great because it was exposed meant we had to find an overall solution that ticked multiple boxes. Our job at Kirk Roberts is to find and offer better solutions for our clients."
The finished building is a fantastic asset. "We are so proud to have worked on what is a real feather in Christchurch's cap."
---