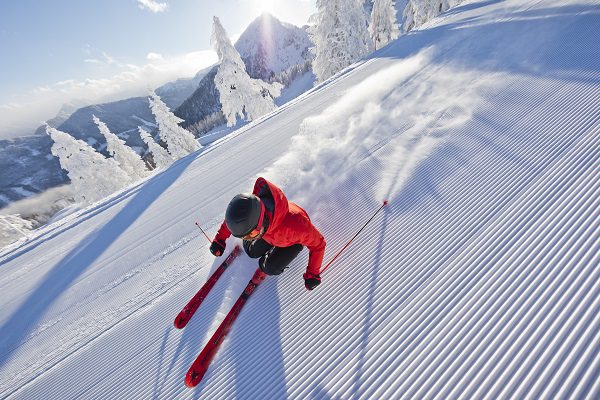 Sharpen up this ski season: SnowRide Sports
---
The days are getting shorter, summer has slipped away and the workshop at SnowRide Sports is already hummin' in anticipation of the upcoming 2019 ski season.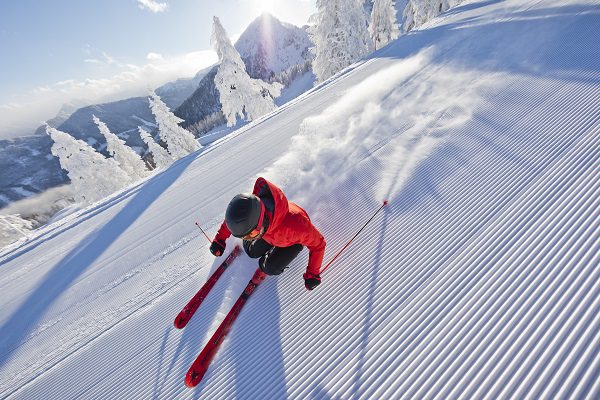 Owner Richard Naylor has over 35 years of ski tuning under his belt, 13 of them from his Lincoln Road based ski shop. In December 2018, the shop took delivery of New Zealand's first Montana Crystal ONE automated ski tuning machine, which marks a significant $200,000 investment in the Canterbury ski scene. Known for its ability to produce the highest quality ski tune available, the Crystal ONE incorporates leading technology to create a level of tuning precision not possible by hand. It carries on the tradition of performance, quality and innovation that the brand Montana is known for internationally.
Using the brand's GRIPtech system, the Crystal ONE edge grinds in a vertical direction, which results in the most precise, sharp and long-lasting race edge possible, without creating grooves. It combines this with the innovative 8-fold VAR10 structures for base grinding, which allows a user to adapt the gliding characteristics of a ski base to all conditions, essential in the sometimes variable Canterbury conditions. Added to the mix is Montana's built in tech tuning (HTT) system, which allows an operator to create and polish bevelling angles with an unprecedented degree of precision. The end result is a ski tune that is long lasting, precise and of a quality unparalleled in New Zealand.
For Richard, the adoption of Crystal ONE was a no brainer. "We have always prided ourselves on our ability to get customers' gear performing its absolute best and by adopting Crystal ONE, we are able to offer the highest quality ski tune possible. It's about giving our customers the best ride, no matter what the conditions." Not convinced! SnowRide Sports' workshop offers Crystal ONE tunes from just $60, so you can book in now and see the results for yourself. Now, all we need is the snow.
---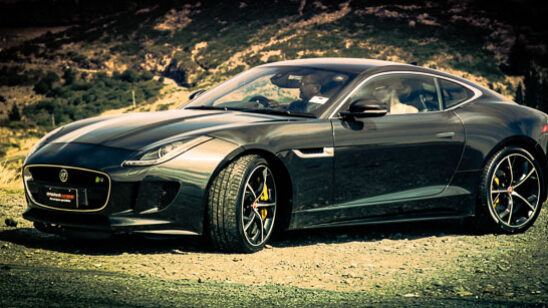 Previous Post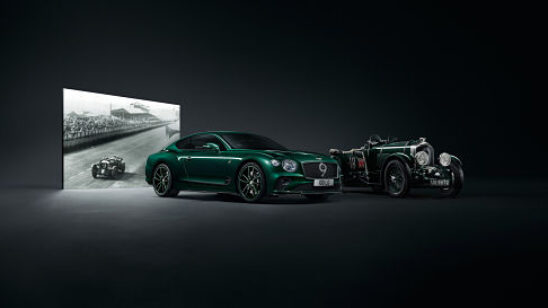 Next Post