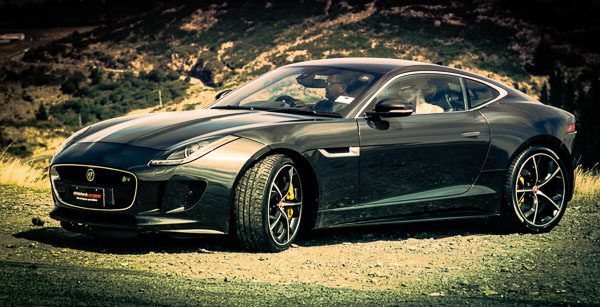 Bang for Buck Supercar!: Christchurch European
When you wander the yard at Christchurch European, it's a beautiful sight for any car enthusiast. From Porsche to Ferrari, Audi to Aston Martin, all the marques are there, including this beautiful, elegant, pure unadulterated V8 machine.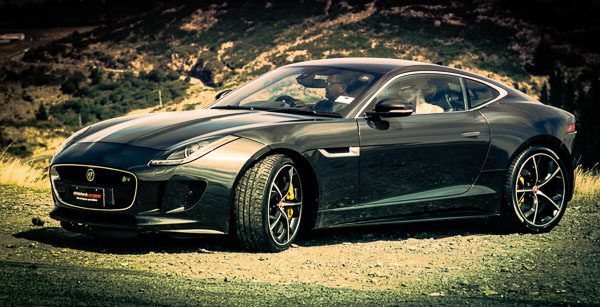 The Jaguar F Type R. With a 540BHP 5.0 V8 supercharged engine and 8-speed quick-shift gearbox you have the option of paddle control manual but as I put it into gear and touched my foot on the accelerator, I knew I didn't want to go there quite yet. Damn! The sound of that engine is the sound of an automotive lover's dream. It doesn't purr like a cat, it growls like a Jaguar should.
I took it to Sumner, then over to Lyttelton and round to Governors Bay. If you know the roads, you know it's a good road for curves. Its agile steering system made it seem like it was on rails. It has several options you can play with at the touch of a button – ice and snow mode and track but the standard suited me just fine. The Jaguar F Type R has the very latest touch screen Bluetooth streaming/navigation which makes listening to your favourite music great if you aren't already spellbound by the sound of the Switchable Sports Exhausts. These F Type Rs represent very good value for money at $99,995.
When comparing other similar style European sports cars in this price range, there's really no competition. Christchurch European currently holds three in stock, this vehicle in grey metallic with added ceramic brakes, a traditional Jaguar dark green vehicle and even a salsa red variant. Go down to 511 Blenheim Road and check them out. Christchurch European, the name says it all; elegant and stylish vehicles in Christchurch. Set your goals on something special and drive the dream you've always wanted.
www.christchurcheuropean.co.nz
---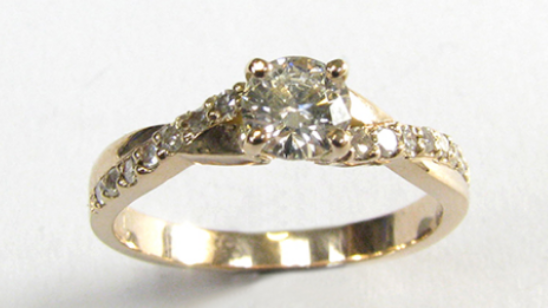 Previous Post