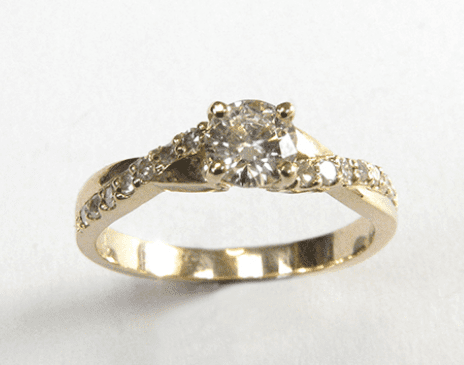 Beautifully bespoke: Canterbury Jewellers
---
The talented team at Canterbury Jewellers can turn your ideas into a beautifully handcrafted bespoke piece.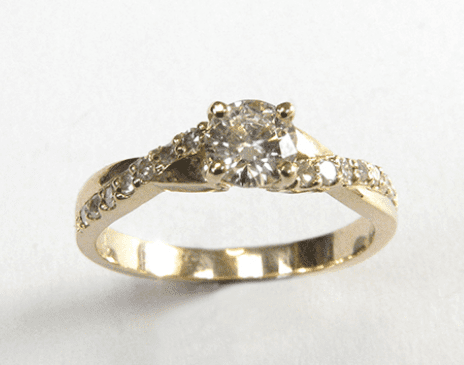 Located in the heart of the city, the family owned business has been providing an on-site repair, alteration and handcrafted jewellery service for over 35 years. Visiting the business is a refreshing change to what can sometimes be a daunting and sterile experience, says second generation jeweller, Jason Baylis. "We are honest, friendly and down to earth – many customers come back to us for that reason. Our business is built on word-ofmouth, so pretty much everyone who comes here are referrals."
Delivering a personal design and creation service for anything from a unique engagement ring, to an elegant pendant, Canterbury Jewellers has a large, skilled team of 13 to keep up with demand and all jewellery is made in-house. Current trends indicate blue or pink sapphire engagement rings are popular and rose gold is back.
---
Previous Post