Luxury Facilities: Dakins Group
---
When it comes to providing your event with the best possible portable toilet and bathroom facilities, you need look no further than the Dakins Group, a family business proudly run by husband and wife team Diane Dakin and Jay Ritchie.
The Dakins Group offers everything from single unit port-aloos to luxury facilities. They also have the South Island's largest selection of 20-foot and 40-foot portable toilet and bathroom facilities. Many event organisers and planners work with the Dakins Group, such as the bi-annual Classic Fighters AirShow from the 19th to the 21st of April. When it comes to significant events involving high numbers of patrons, The Dakin Group definitely has the necessary planning, implementation and staffing experience to provide safe, secure and hygienic sanitation for all guests.
To discuss facilities for your event, visit www.dakins.co.nz for more information or call 03 384 9100.
---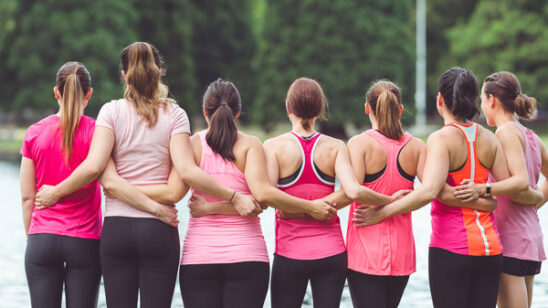 Previous Post