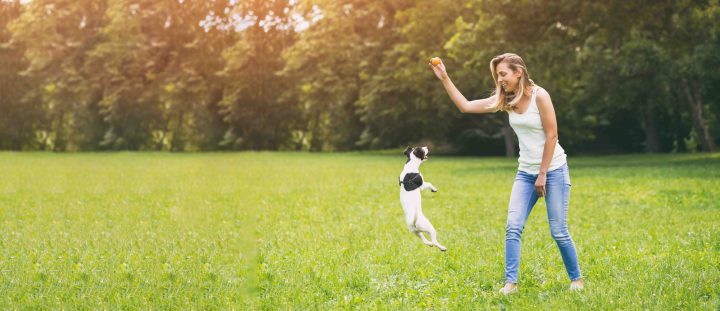 Share the pet love
It's no surprise that we Kiwis love our pets. Our four-legged friends really do become a part of the family.
An idea growing in popularity in the pet community is pet sharing. It allows pet owners and those without pets to connect in a safe and mutually beneficial way.
The leading platform in New Zealand, Share My Pet believes that through trust and respect, family pets can benefit from more companionship, exercise, love and quality of life.
How pet sharing works
Pet owners connect with local animal lovers and arrange care for their pets.
This benefits pets with them receiving extra attention, exercise, and companionship, and also pet owners who may need an extra hand. Maybe they can't get home in time for a walk before the sun goes down, or will be out for extended periods and need someone to keep their pet company.
And of course, for the pet borrowers, these animal lovers may not be able to have their own pet, so spending time with a furry friend in this way is perfect.
Check out the Share My Pet website
For more information on how you can be a part of this supportive, animal-loving community.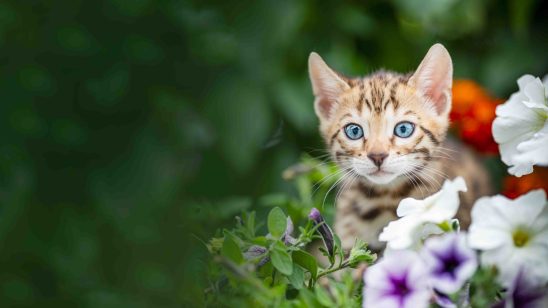 Previous Post