Seventh sensational season
---
In April 2020, three months before New Zealand Opera presents Mozart's The Marriage of Figaro in Christchurch, The Narropera Trio will present its version of the same opera in four performances, in The Golden Room of Lansdown House, on the Old Tai Tapu Road.
These Lansdown narropera performances are the perfect 'prep' for in-depth enjoyment of a staged performance of the opera. One unquestionable advantage of narropera (of which this year marks the seventh Lansdown Narropera Season) is that it makes clear an opera's complex story; and there are few more complex operatic stories than that of the Marriage of Figaro.
Into the carefully narrated story of the opera, 12 pieces of music, arranged for chamber music trio of soprano, violin and piano, are placed at the appropriate moments and done in such a way as to continue the story telling, in music.
Another advantage of the narropera format is its length – around 80 minutes and without interval. Bring a hamper and picnic amidst the beautiful surroundings of Lansdown!
Performances of Mozart's Marriage of Figaro form part of The Lansdown Narropera Season 2020, held at 132 Old Tai Tapu Road, Christchurch 3 April, 6pm; 5 April, 4pm; 18 April, 4pm; and 24 April, 6pm.
Tickets $35, available from the Court Theatre Box Office, phone 03 963 0870 or visit www.courttheatre.org.nz.
---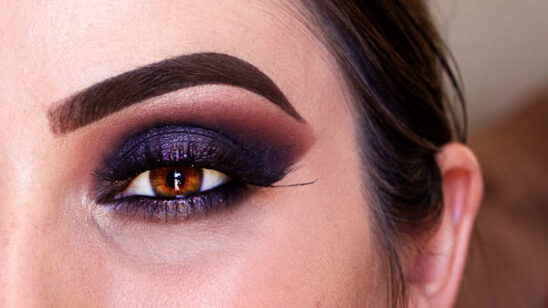 Previous Post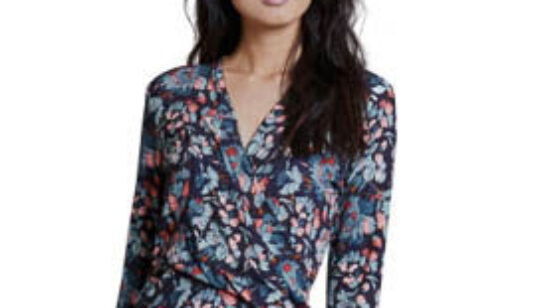 Next Post