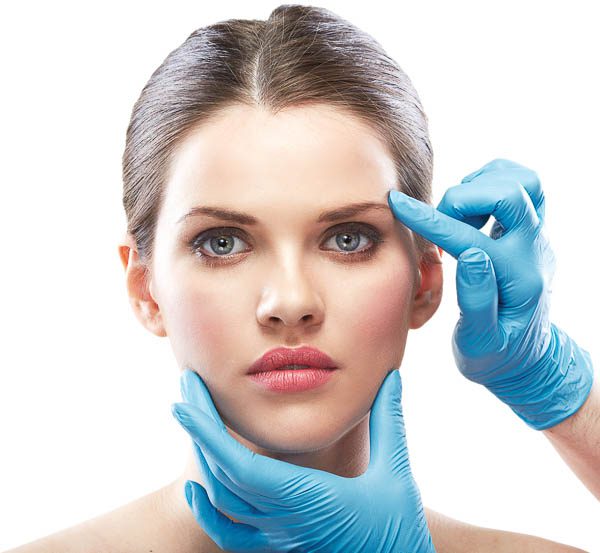 Select with care: Face Value Clinic
---
Choosing the right cosmetic practitioner and clinic can be confusing. Here are some pointers from the team at The Face Value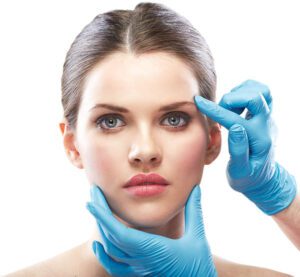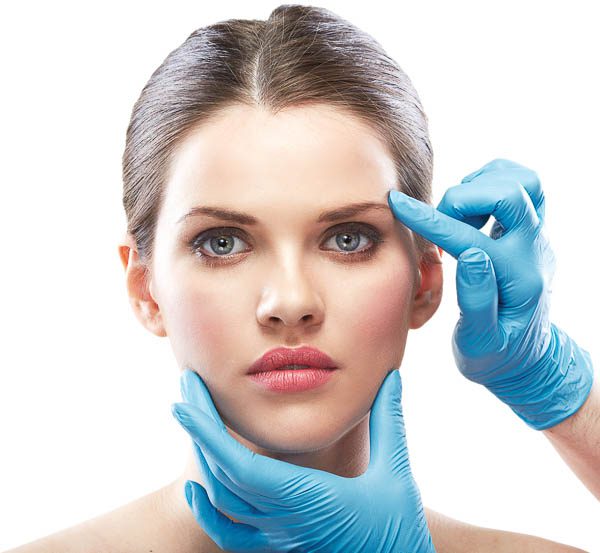 Experience counts, especially when it comes to dermal fillers and other injectable treatments so make sure you are in safe hands. An extensive knowledge of facial anatomy is essential to deliver a natural, balanced aesthetic and minimise complications or unwanted treatment results.
If possible, choose a NZ Society of Cosmetic Medicine accredited doctor. If a nurse is injecting you, ask who their oversight doctor is, and whether they are onsite. This can be key when managing any potential side effects and complications.
Be wary of discounts and super low prices. Your face is not the place to settle for inferior quality products or clinicians with lower levels of training or expertise. If it sounds too good to be true, it usually is.
Be careful of treatment payment plans that lock you in. We often hear of people who have paid a lot more than necessary for a cookbook approach not tailored specifically to suit their needs.
Make sure the clinic team look natural and not over treated. If their aesthetic doesn't match yours, seek a different clinician. We always say, choose skills not mls.
Pay attention to the clinic itself. Look for NZ Society of Cosmetic Medicine audited and accredited facilities, to ensure a safe and professional practice environment.
There's no such thing as too much information. Prior to any treatment you should always receive in-depth information and be taken through an informed consent process, including potential side effects and how they would be managed.
You deserve to be in safe, competent hands. A poor outcome may be with you a long time.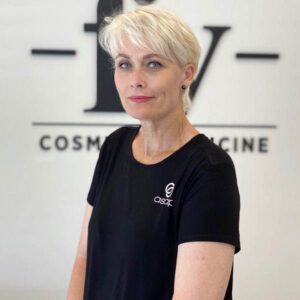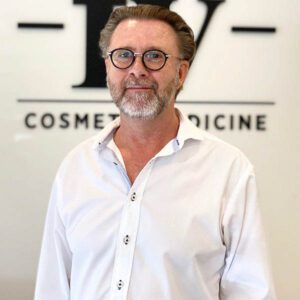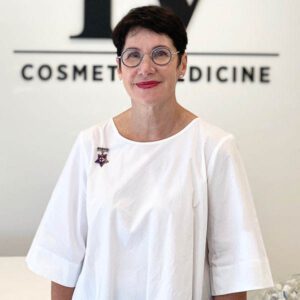 ---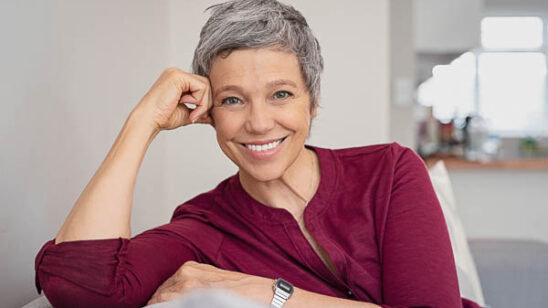 Previous Post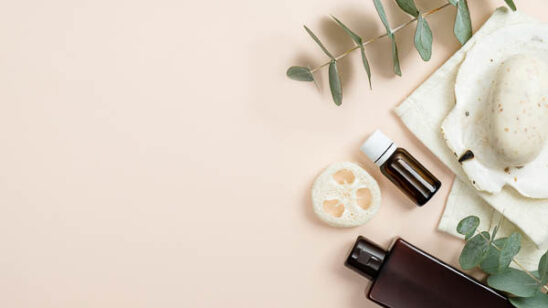 Next Post