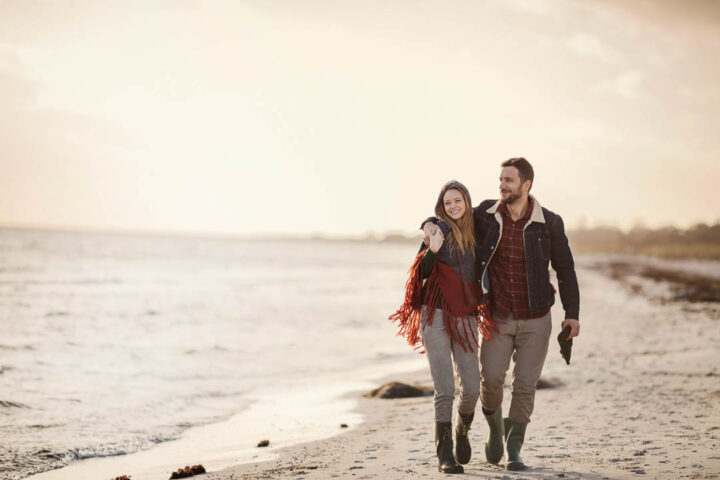 Seasonal wellbeing made easy
---
The seasonal shift to autumn is in full swing, and with it brings chillier mornings, darker evenings, and the looming flu season. If all these changes are making you glum, Metropol looks at ways to help you stay on top of your wellbeing. So while the leaves are turning red and orange; you're not feeling blue.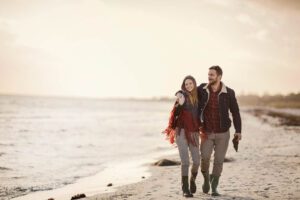 Adieu to the flu
We are sick (get it?) of hearing about viruses! There is nothing worse than having or hearing a runny nose. But according to the Ministry of Health, the time to get ahead of it is now as peak influenza season usually begins in late May or early June. The vaccine is available from your family GP, accident and medical clinic or workplace occupational health service.
It's hibernation season
No one needs telling twice how important a good night's sleep is. Science has proven time and again it is an essential function that allows your body and mind to recharge, leaving you refreshed and alert. This transitional season is the best time to clock in your seven to nine hours of shut eye; it's cooler but not cold and it gets darker earlier.
Beachy keen
Autumn may not be providing those over 30-degree days, but it is still sending a bit of sunshine our way. Don't shy away from your summer spots just because the season has changed, plus there are fewer beachgoers than those scorching summer days. So, whether you're there for a swim, sprint or scenic views; make full use of the natural anti-depressant. Ease your mind, take that extra breath and just pause for a moment.
No "I" in team
But there is a me… and that's okay. Joining a team sport is a great way to stay on top of your mental and physical wellbeing. It holds you accountable and sparks new friendships, says exercise physiologist Franci Cohen. Pre-season training for winter sports often starts in autumn, acclimatise to those chillier mornings now.
---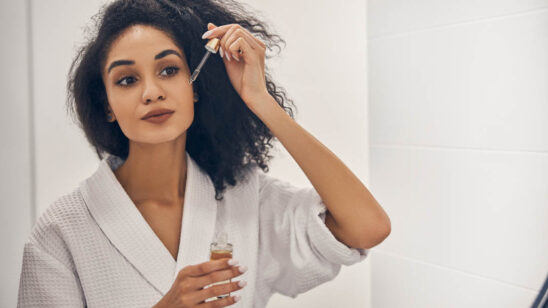 Previous Post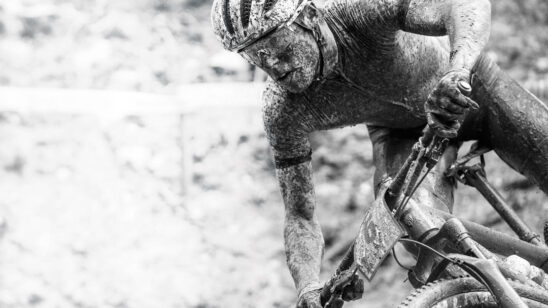 Next Post