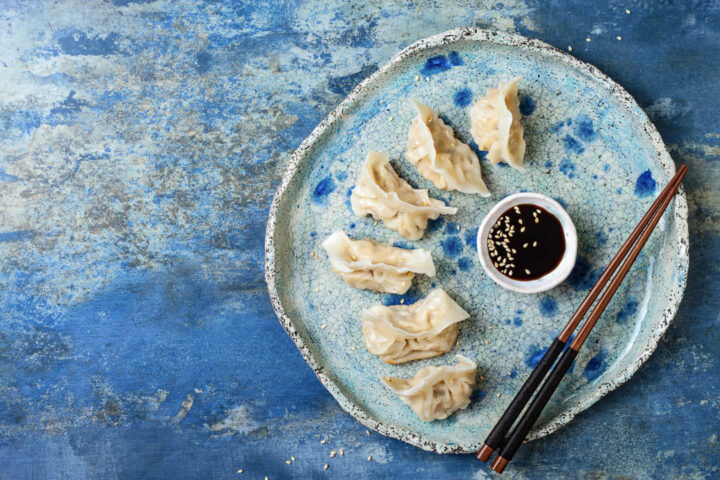 Scrumptious dumplings
---
Bite-sized flavour dynamos, dumplings are a crowd-pleasing snack or meal that are fun and surprisingly simple to make at home. From Korean mandu to Japanese gyoza and Chinese-style wonton, here are some tried and true flavour combos to try – whether you like them boiled, steamed or fried.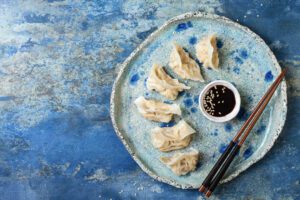 Dumpling wrappers can be found at Asian supermarkets for – usually – much cheaper than the big brand stores, and keep well in the freezer. Whichever dumpling style you choose to make, a damp tea towel will prevent them drying out while you finish pleating the whole batch.
FERMENTED FAVOURITES
Kimchi and tofu dumplings are a comforting, flavourful and plant-based mix. Stir fry 2/3C shallots, 3 cloves of garlic, 2Tbsp ginger, 1 grated carrot and 2 chopped spring onions. Cool, then add 400g crumbled tofu, 3/4C kimchi and 1tsp ground coriander.
POT STICKER WINNER
Pork and cabbage is a classic combo, and pairs deliciously with a chili and vinegar dipping sauce. For the filling, combine about 500g pork mince with 120g finely sliced Chinese cabbage, 1Tbsp ginger, 2 cloves minced garlic, 4 slices spring onions and ½ tsp miso paste.
BOILIN' BROTH
Try your hand at delicate chicken and prawn wontons, cooked in a toothsome broth. For the filling, mix 300g minced chicken, 200g uncooked and chopped prawns with 15g chopped ginger, 4 garlic cloves, 2Tbsp soy sauce, and 2tsp sesame oil.
---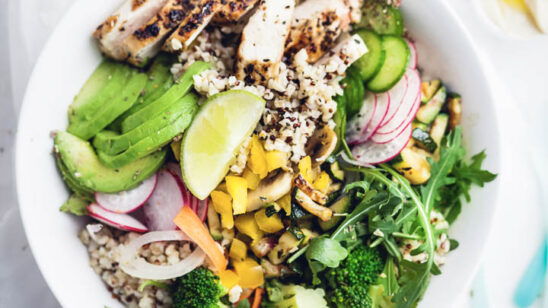 Previous Post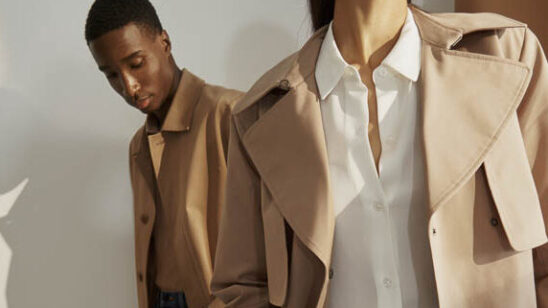 Next Post