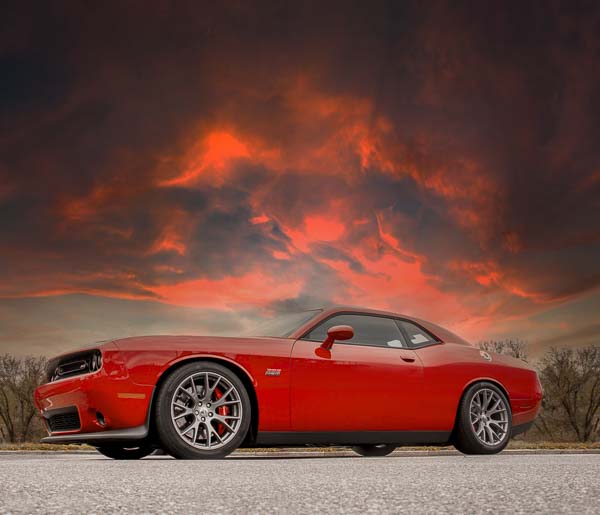 Scratch that! The Wheel Magician
---
It seems every day is the same story: "You scratched my alloys." "No, you did it yourself." Before the bickering of who did what to who turns nasty, these disputes can be resolved quickly and conveniently with the aid of Wheel Magician's mobile wheel repair service.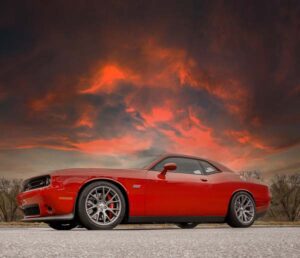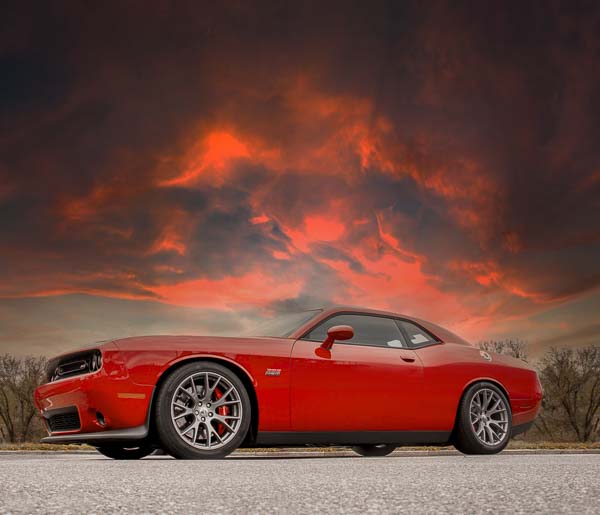 Christchurch is often a minefield of high curbs and traffic islands, which if you are not careful, can instigate the sickening sound of alloys wheels scraping against them. Before you know it, you have parked closer than you thought and your alloys look somewhat worse than they were before.
Rather than giving up your car for the day to have your alloys repaired, The Wheel Magician can come to you. They are able to operate anywhere in the greater Christchurch area, whether it be your place of work, or your front door.
The Wheel Magician removes the damaged wheel and brings it back as close to factory fresh as possible, with all finishing done onsite in a professional manner. All work is carried out with the utmost attention to detail and to the highest quality.
So the next time the sound of metal on concrete makes your stomach churn, the wheel repair specialists from The Wheel Magician are only a phone call away on 022 658 2957 or
0800 537 233.
---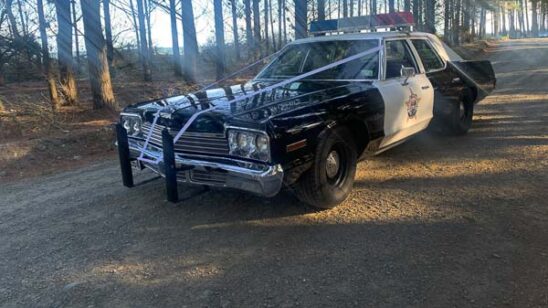 Previous Post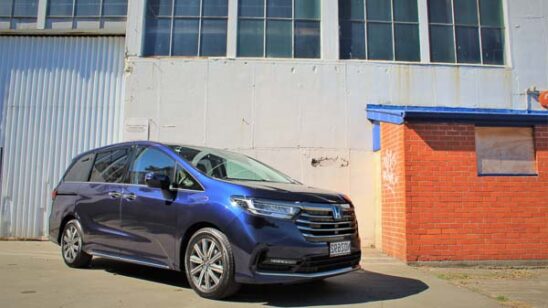 Next Post