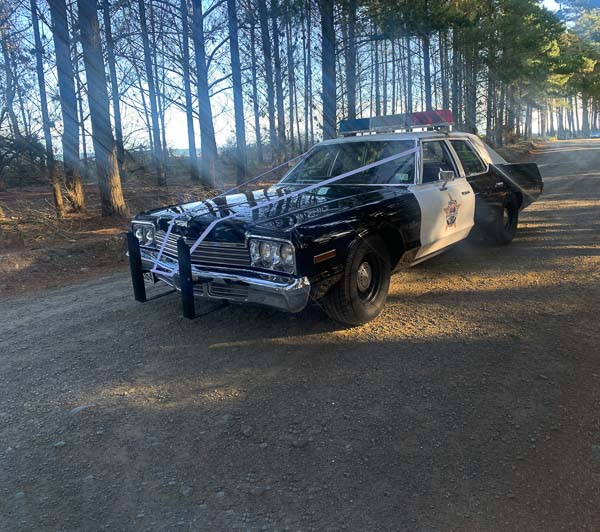 Your carriage awaits: Hammonds
---
You can't have a wedding celebration without a wedding car. Surely, the bride and groom don't want to leave the wedding ceremony in an Uber. However, if Dad's old 65 Chevy Impala isn't quite up to scratch in terms of looks, Hammonds Collision centre are able to help.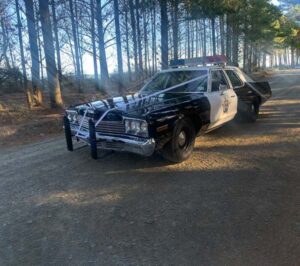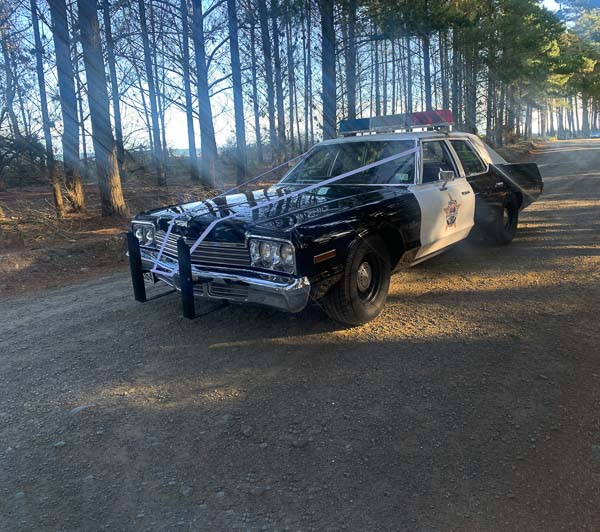 "The wedding planning can be a stressful time, so one of the last things couples need to worry about is what the condition the car is going to be in," says Hammond Collision Centre's Scott Blackadder.
"At Hammonds we can ensure your wedding car will get ready for your big day. Whether it needs to be buffed up, or a complete restoration, we have the team, and the panel, paint mechanical facilities to do just that," he says.
Hammonds Collision Centre have managed to build a sterling Christchurch- wide reputation at their 46 Battersea Street base, offering body and mechanical repairs, WOFs, servicing, and insurance repairs.
No job is beyond what Scott and the team are capable of. They are all big petrolheads themselves, so they know exactly just what having your dream car on you biggest day will mean to you. After all, you need to arrive in style.
---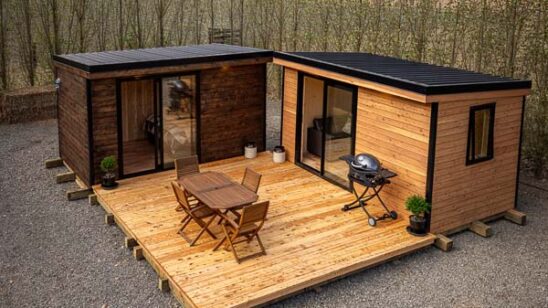 Previous Post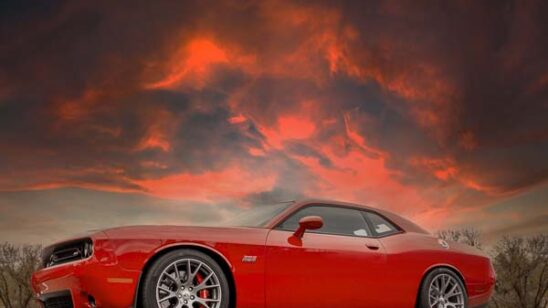 Next Post