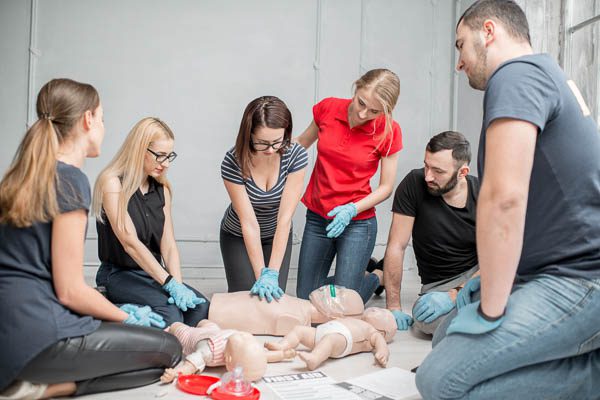 Saving lives: TriEx
---
TriEx has been a leading health provider for the three (tri) areas of service excellence (ex) in Health, Safety and Occupational Hygiene in New Zealand for more than 30 years.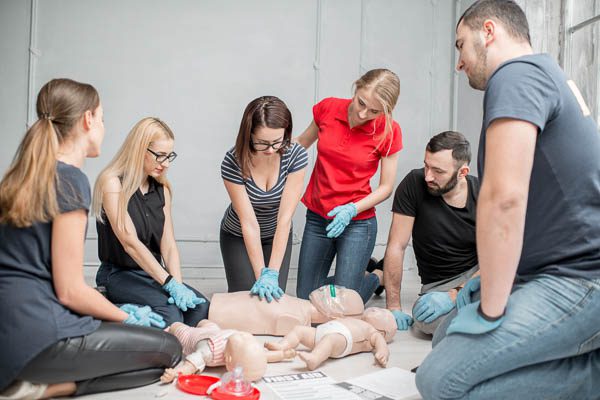 Offering First Aid training in both Christchurch and Auckland, the team acknowledges that each workplace has different first aid risks and so in addition to public courses, they also provide businesses with a simplified and affordable range of tailored courses specific to their needs.
Employees can complete Unit Standards 6402 and 6401 in eight hours, ensuring they have the first aid skills to save a life.
TriEx also offers a four-hour Psychological First Aid course to help prepare learners to respond to a person who may be experiencing emotional distress in the workplace. Much like any First Aid treatment, Psychological First Aid is to help preserve life, provide help, promote recovery and provide comfort.
With one in five New Zealanders experiencing some form of mental distress during their lifetime, this course is designed to help break down stigmas around psychological distress and mental health by expanding knowledge and understanding to build acceptance and tolerance in our community.
The course covers what might emotional distress look like, how to approach a distressed person, Psychological DRSABCD, listening skills, suicide, anxiety, and workplace bullying.
All courses can be booked online by visiting www.triex.co.nz/first-aid-training/. For enquiries or bookings, phone 0800 487 439 or email enquiries@triex.co.nz.
---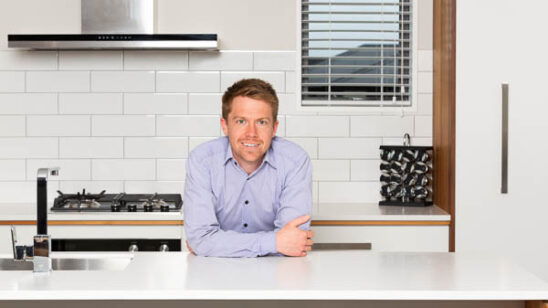 Previous Post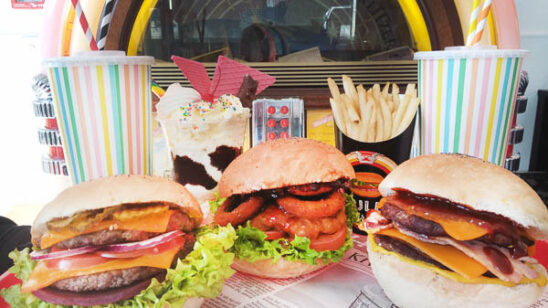 Next Post