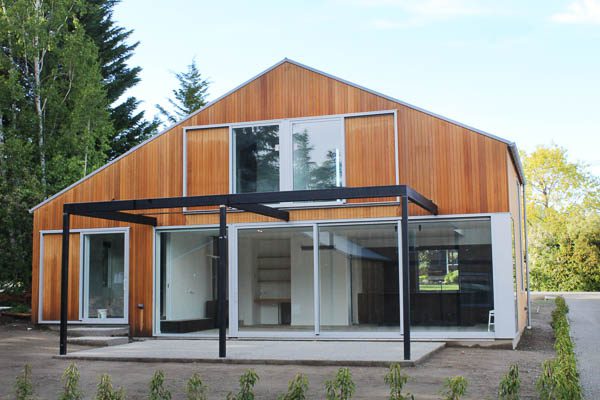 Residential Mastery: Angus Chisholm Builders
---
The team at Angus Chisholm Builders Limited may specialise in residential builds, but did you know their scope of work extends into renovations, earthquake repairs and hill work?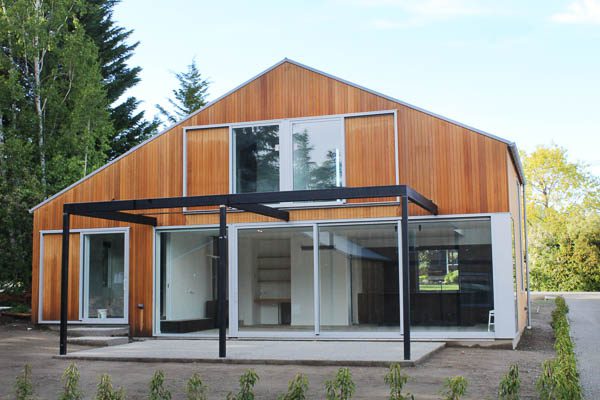 No matter what project you have in mind, they're happy to discuss all jobs both large and small, and everything in between.
That project may be a stand-out designer architectural home, townhouses, decks, fencing, farm infrastructure, or steep terrain and hill sites (including block wall foundations, pole foundations, retaining structures), and kitchen/bathroom renovations.
The business – which has 16 years' experience – is currently working on architectural builds in Wanaka and Halswell Downs, and has just completed an architecturally-designed house in West Melton.
Both Angus and Laura have formed close relationships with chosen suppliers and subcontractors, working with professionals and tradesmen they trust for project management, design, drafting, surveying, engineer and building/construction work. But if you have a preferred tradesman in mind who you want to undertake part of the work, they're flexible to work alongside them too to get the job done.
In exciting news, a new Angus Chisholm Builders' Prebbleton showhome is also in the design phase, and sometime in the near future, you'll be able to wander through and see exactly what's on offer.
A passive design, it will incorporate energy efficient techniques, such as partial solar energy and rain/grey water irrigation. "We are increasingly incorporating passive design techniques into our new builds as we are very interested in providing better energy efficient solutions for our clients," Laura says.
Phone 027 477 8270, or visit www.anguschisholmbuilders.nz.
---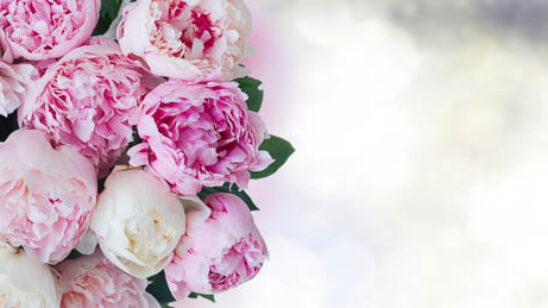 Previous Post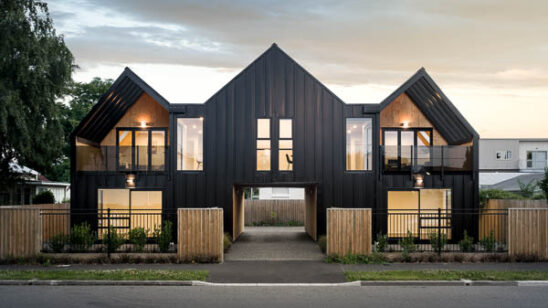 Next Post