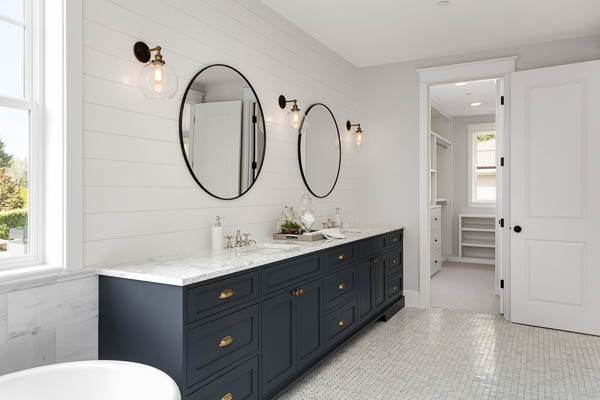 Renovating with innovation: Innovate Renovate
---
"It's the variety of the work that gives us so much satisfaction," according to Ron and Adrian Bradley of Innovate Renovate, the renovation management specialists. "Not only that, but we often encounter some rather head-scratching problems that require innovative solutions.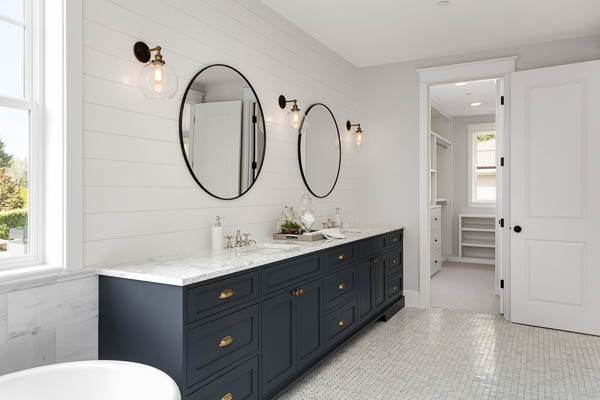 Over the years we have been involved in this work, we have been presented with all kinds of situations and developed tools for dealing with them that we can then bring to each new but similar instance."
The team's problem-solving capabilities have definitely been tested recently. In Governors Bay, a client wanted a veranda canopy over his extensive deck that was strong enough for him to stand on to do maintenance work on his house. It also needed to withstand the strong southerly winds that can sweep through the area.
"We created our own purpose-design, adapting off the shelf material but strengthening it with rolled steel. The end result is a 3.5-metre semi-enclosed room which can be used all year round and which is sheltered from the elements – a really great asset."
Another little conundrum Ron and Adrian have been asked to address involved how to replace a fully enclosed shower on the first floor of a house. "There was simply no possibility of being able to get a ready-made fibreglass unit up the stairs, so once again we had to develop our own design from a 3-sided shower and enclose it in situ."
To take advantage of this solution-focused team for your renovation, phone 03 351 7039 and speak with Ron or Adrian.
---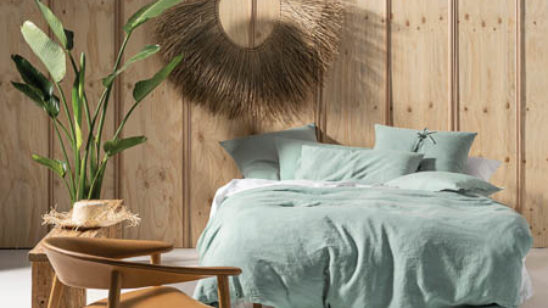 Previous Post