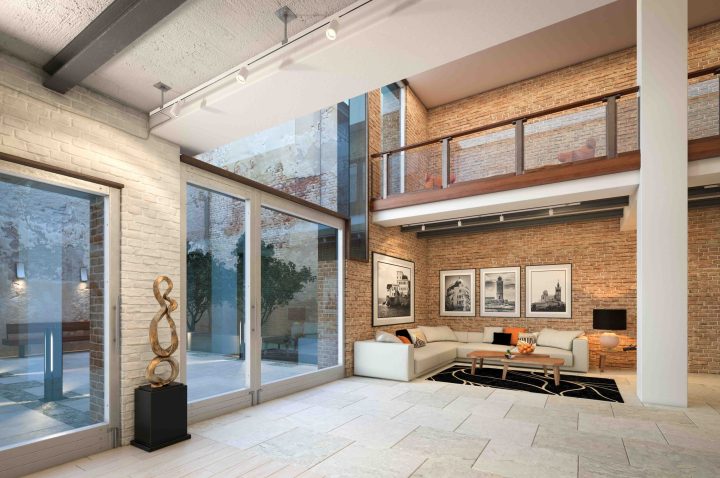 Release your inner artist
Original art and hand-crafted items can make all the difference in adding a wow factor and comfort to your home.
The "artisan home" is a concept that whole-heartedly embraces this ethos, with soft linens, textured walls and unusual accessories. From wall art to one-of-a-kind furniture, it's about originality, quality and artistic expression. Investing in quality such as linen bed sheets and napery is a start, along with keeping an eye out for artisan furniture, and amazing art works.
Artisanal products can be anything from a comfortable living room sofa to decorative wall art. There's no one style, varying from modern to mid-western, rustic to bohemian, and casual to chic, depending on personal preference. The common factor is they're all designed and hand-made by artisans.
Consider a piece of furniture or a home decor product, for example. Adding a hand-crafted, authentic design element can turn a space in to a work of art. Avoid mass produced. Design should be distinct, unique, and highly personal, made by an individual for an individual.
Custom-made and well-crafted woodwork is integral to the artisan style, and can elevate the more mundane into the exceptional.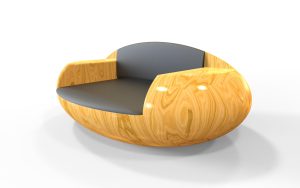 Find unique and extraordinary pieces that showcase your personal style and charm. This may be custom-made furniture, an exquisite coffee table, a large piece of artwork, or a stunning light fixture.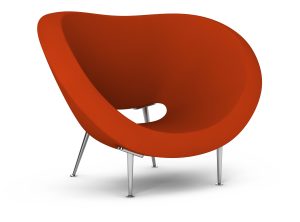 Hand-made, custom and well-crafted pieces will stand the test of time. Don't just think contemporary. Antiques work just as well as latest trends.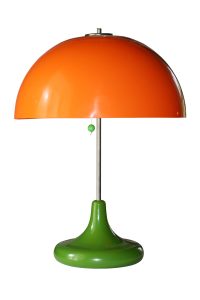 Think longevity. Artisan homes are not only for looks and for show. They're also designed with durability and quality materials that last, balancing superior beautiful finishes in flooring, benches, walls and fittings with interesting and organic accessories.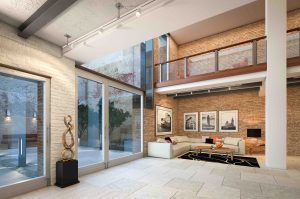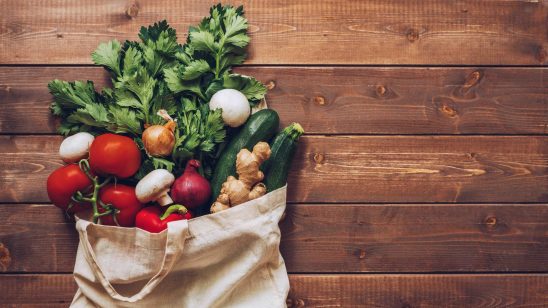 Previous Post