Light up your life: Love Light Soy Candles
It only takes the gentle flicker of a sweetly scented candle in a dimmed room to restore serenity to a tired body and mind.
Love Light Soy Candles literally lights the way in sustainability with luxury candles that come in exquisite recycled and reused glass holders that can be refilled.
Co-owner and candle-maker, Tania Mitchell, says all styles and periods, from classic through to retro and contemporary, are represented and everything is all-natural soy wax.
"There are up to thirty fragrances – available in melts, tealights, mosaics and candles. We also have oil-burners, lanterns, and natural handcrafted soaps and sugar scrubs."
Gift boxes and gift candles make for the perfect gift.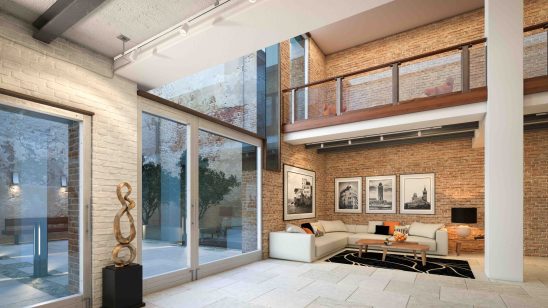 Previous Post
Next Post