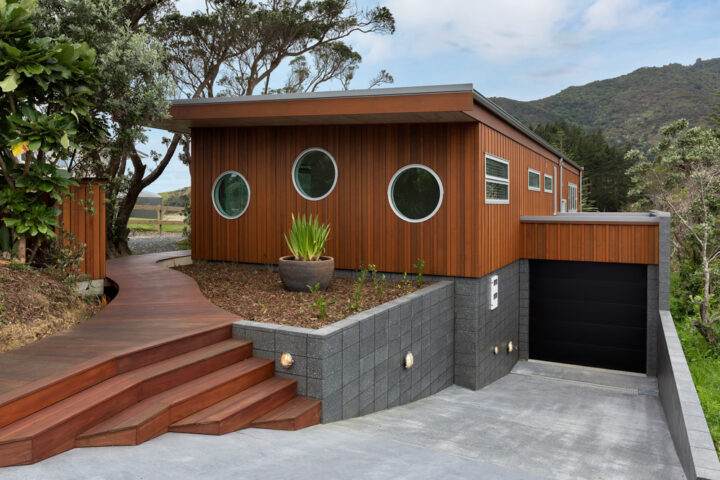 Ready for change? Cook Costello
Too much time spent staring at the same four walls can be a strong motivator for change. Buying is an option, but building or renovating are great ways to avoid a hot real estate market and make those changes too; even if the process can seem a little daunting.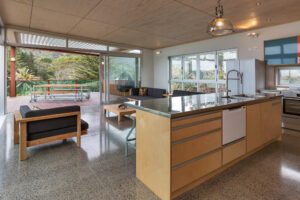 Sandra Davies, an architectural designer, and Dean McFarlane, a project manager, both with engineering consultants Cook Costello, offer these suggestions to make the process less intimidating.
"A great way to reduce that overwhelmed feeling on a renovation or build project is to delegate the management of it to someone else, someone who can take the project from concept to completion," says Dean. "That's where the likes of Cook Costello come into it. It's a key part of my job to guide you through the consent process, work through any exemptions, all that sort of thing. I know the ins and outs of what the council requires which can be tricky for someone not dealing with it all the time. I am also able to recommend and manage contractors and specialist consultants."
It's important to work with professionals who can bring all your ideas together, working with what you have and what you want.
"For me, that means working alongside the client giving them a personalised design experience while keeping within budget and site constraints," says Sandra.
Dean agrees, "I would say it's key that regular updates are provided to the client; that we listen to their needs and wants and work with their best interests in mind."
Make sure that those offering advice and professional services have all the right qualifications and are backed by their industry groups.
"Between Dean and I, we have over 40 years experience and are both licensed building practitioners. I am also an accredited Homestar Assessor and can provide design solutions to ensure your home is warmer, drier, healthier, and the running costs are lowered," explains Sandra.
For those who are worried about the money involved in a building or renovation project, Dean gives this final piece of advice. "Make yourself aware of the expected timelines and where the money is being spent and when it'll be needed. I can work with you on this, helping with budgeting for bank progress payments or loan applications. Call us at Cook Costello. We have engineers across multiple disciplines and can collaboratively provide site analysis and planning, feasibility studies, concept design and detailing through to building consent submission taking your project from a plan to reality incorporating these ideals through the journey."
www.coco.co.nz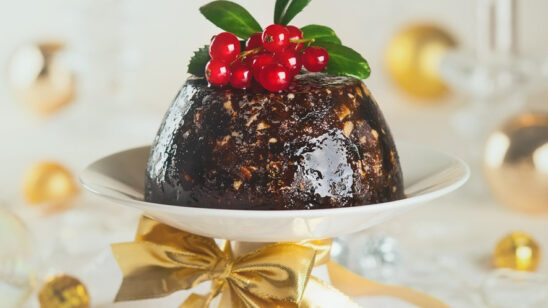 Previous Post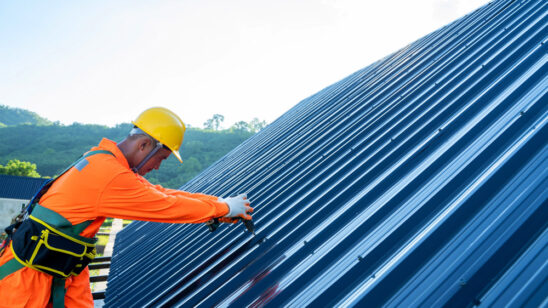 Next Post