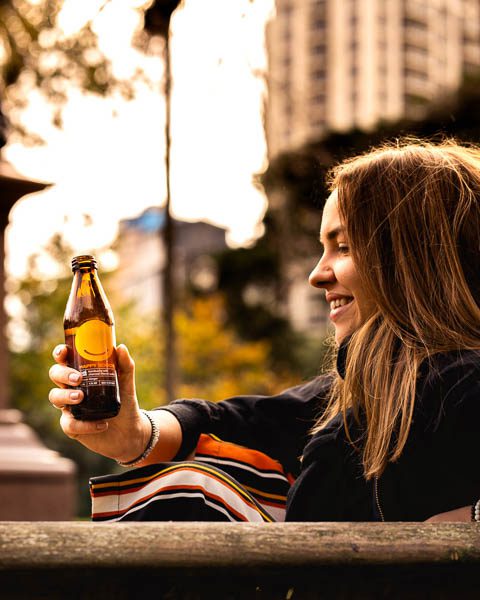 Raise a glass
---
We're quickly heading into entertaining season, so it's time to raise a glass to the exciting new bevvies that are being made right here, in our own Kiwi backyard.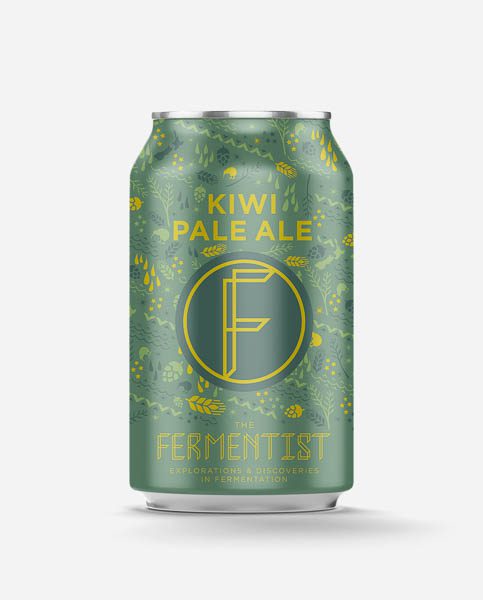 1. The Fermentist
Christchurch-based craft brewery, The Fermentist, is bringing the nation its first carboNZero certified beer, following product certification by Enviro-Mark Solutions for its Kiwi Pale Ale (KPA). The official certification forms part of the craft beer brand's wider goal to be the first fully carbon neutral brewery in New Zealand by 2020.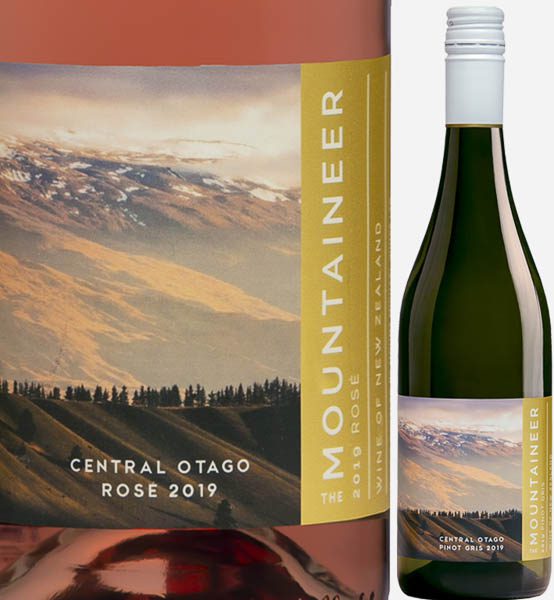 2. The Mountaineer
From the makers of Mount Michael Wines, The Mountaineer is launching an inaugural Pinot Rosé and Pinot Gris alongside a beautiful second vintage Pinot Noir, to form its first-ever collection of quality, artisan wines.
Made by Jody Pagey, talented head winemaker at Mount Michael Wines, each drop in the new range has been carefully handcrafted to provide wine-loving Kiwis with an exquisite variety of Central Otago boutique wines at affordable prices, for all to enjoy.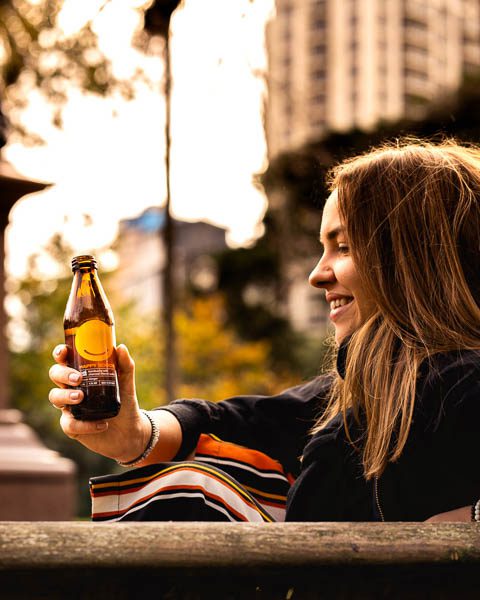 3. Happy Booch
The Premium Liquor Co. and Good Buzz have partnered together to launch New Zealand's first ever 100 percent natural, kombucha-infused, clean vodka, Happy Booch.
Available now from liquor stores nationwide, Happy Booch has been crafted to offer Kiwis an alternative alcoholic beverage that's made from 100 percent natural ingredients, is naturally low in sugar and contains the added goodness of Good Buzz Kombucha.
---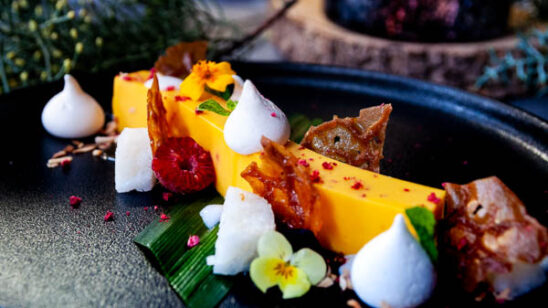 Previous Post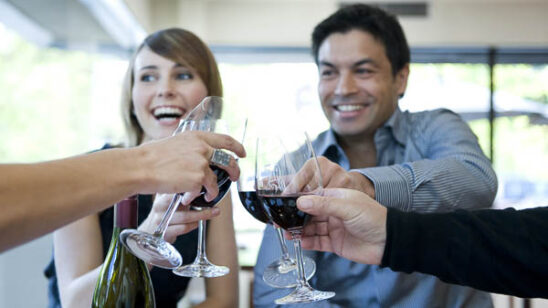 Next Post