---
When it come to quality hotels in the Garden City, it's not hard to see why The George is at the top of the list.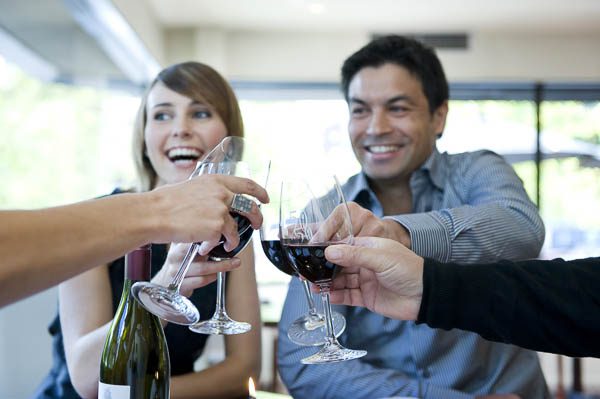 Now that spring has arrived, it's time to consider the plethora of activities available at this time of year. What better place to book your Christmas function when so much thought goes into their functions and events?
Every aspect of The George is quality. Take for instance their high teas, which are popular for family and friend gatherings. Cup and Show Week wouldn't be the same without a flute of Nautilus bubbles in hand or perhaps a sumptuous breakfast to start the day at 50 Bistro. Then we come, of course, to the accommodation, where all one's needs are met when a romantic night away or needing to stay in the inner city is on the cards.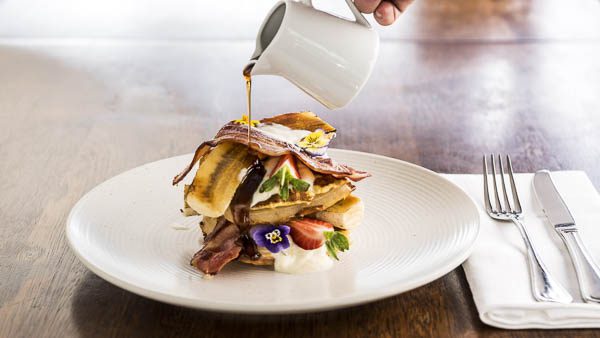 The George is well known for its service and quality on all levels but nothing is more relevant than the standards at Christchurch's number one fine dining experience, Pescatore. This Christmas, Pescatore is offering a five-course degustation menu for group dining up to 40 guests for the perfect pre-Christmas celebration. If it's a larger corporate Christmas occasion you are after, there's a range of recently refreshed event spaces and specially crafted pre-Christmas menus in either buffet or set menu style.
With a range of special functions occurring there is always a reason to savour the pleasure of fine dining whether it's that important business meeting, a discreet dinner with a client or a romantic couple's night out.
Located at 50 Park Terrace opposite the beautiful North Hagley Park, The George embodies everything you can dream of in a luxury hotel.
---