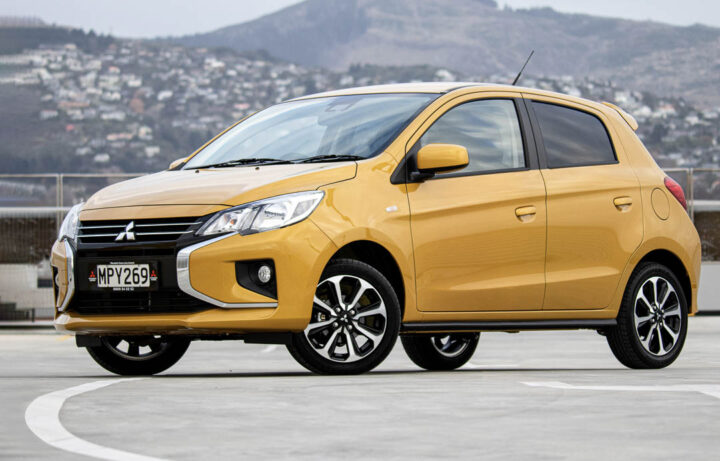 Putting the car in care
---
I can be accused of being a bit of an automotive snob. Most of the time I'm reviewing high-powered style machines where we are looking at 0 to 100km/h in under six seconds. This is not one of those reviews.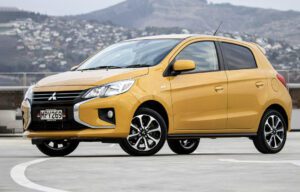 As I sighed at the spec sheet that stated 58Kw and 102Nm torque as David Boyd from Mitsubishi on Moorhouse Avenue sat in the passenger seat giving me "highlights" I drifted back to the memory of the Mitsubishi Mirage of my youth.
It has been around for many a decade and I still remember the iconic shape of the late '80s. Introduce the new Mirage 2020 and what do we have?
The new facelift gives it a change from our last model, but the biggest changes lays in its rear bumper and front grill.
The 7-inch touch screen display is very functional and to be honest, I was quite surprised by the amount of bang you get for buck on this. Lane departure system and revision camera, 1.2L, 15-inch alloys and Apple Car Play with quite a comprehensive interaction.
I mean, I'm sitting in a car that comes in under $22,000 right? This has got systems cars twice its price struggle for. Hmmm, time to take the test drive.
The thing that really blew me away is I spent days driving it around the city and then took it to Hanmer Springs for the weekend. When it got near empty, I filled it up – for $60! That can't be right, but it was.
This is not the usual rip-snorter high specification luxury car that I am used to driving and it is not aimed at me.
This is the great car that is reliable, cost effective and easy to drive, protecting you with features designed to keep others safe as well.
This is the car you want your kids to drive, your grandma or someone you want to look after. The protection and systems are built to look after people who want to get from A to B with little effort and cost.
It's got enough room to do most things, but this is not an SUV or luxury sports car.
This is a car, plain and simple. For $21,990 plus on roads you've got a not just good, but a great, little get around vehicle.
My car snobbery put aside, this isn't a car for me – this is a car for someone you care for.
---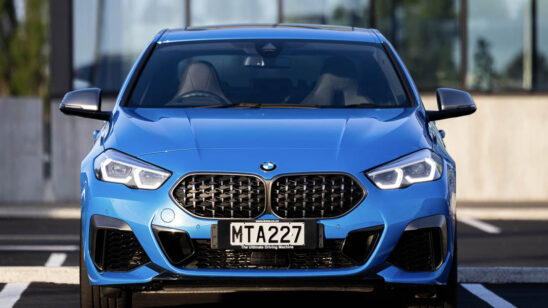 Previous Post
Next Post