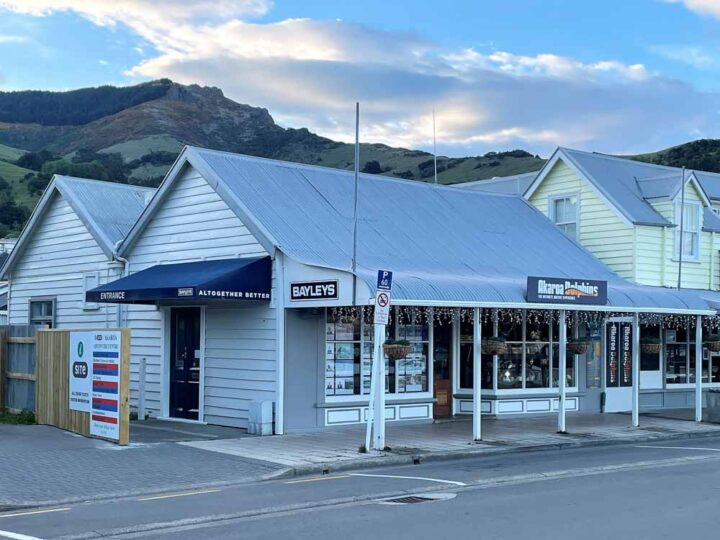 Properties on the Peninsula: Chris Mangels
Banks Peninsula is one of New Zealand's most unique places. With endless hills, bays and hidden bush, this is nature's playground right on Christchurch's doorstep.
Properties on the Peninsula are special – the seaside bays that surround Akaroa, Le Bons Bay, Hickory Bay, Okains Bay and Little Akaloa Bay are sought after for their beauty and lifestyle.
The Bayleys Akaroa team, located centrally on Beach Road in Akaroa are experienced marketers of coastal property. We'll help you tap into the massive power of the Bayleys network to maximise the value of your real estate assets. Backed by New Zealand's largest full service real estate agency covering residential, commercial, and rural property our national and international reach is unmatched, and we're experts at creating genuine competition for your property.
We're also deeply committed to the local community, supporting local legends like the Crusaders, the City Mission, Christchurch Art Gallery, Surfing for Farmers, and the Banks Peninsula Conservation Trust, as well as schools, sports teams, and not-for-profit organisations across the Peninsula.
If you're selling your property, contact Chris Mangels on 021 725 350 or chris.mangels@bayleys.co.nz, or pop into the office for a friendly chat.
www.bayleys.co.nz/chris-mangels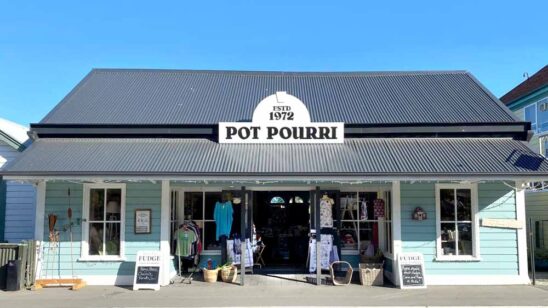 Previous Post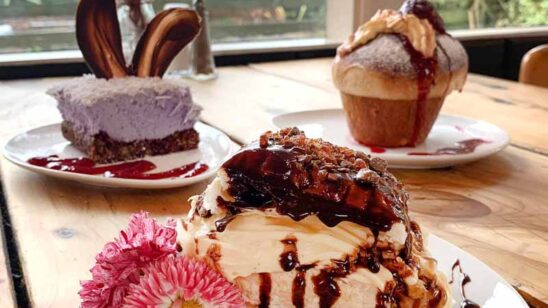 Next Post