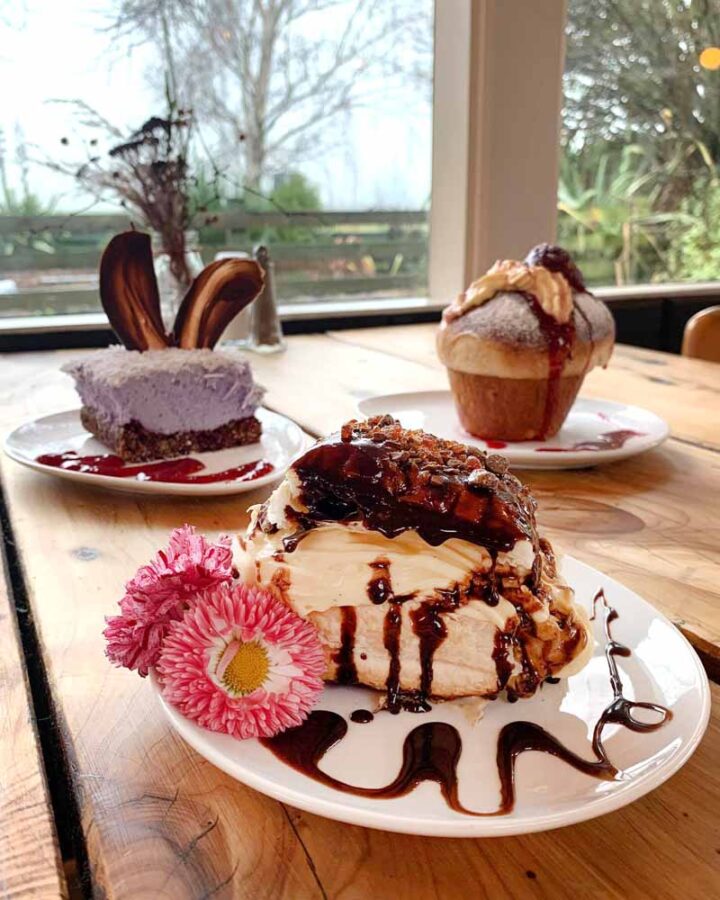 Indulge and unwind: White Rabbit Cafe
En route to Akaroa, the White Rabbit Café is serving up wholesome, homemade delights in a warm, welcoming environment.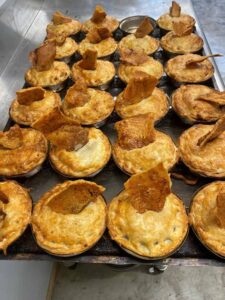 The perfect spot to take some time out of your day to relax and unwind, while enjoying delicious food made with a whole lot of love, and the friendliest service to match.
The menu is full of delicious options for brunch, including The White Rabbit's breakfast, complete with streaky bacon, black pudding, chorizo sausage and homemade baked beans.
For the sweet tooths out there, the pancakes are a must, served with berry coulis, sweet-spiced bananas and whipped vanilla bean cream.
The overflowing cabinet is loaded with fresh sandwiches, salads and of course the beautiful, homemade baked goods. You can never go wrong with a good coffee and a custard square.
For quiet Friday and Saturday nights on the couch, White Rabbit Café's take home meals are a dream come true. The weekly special is ever-changing, and features delicious dinners the whole family will love. A crowd favourite has been the slow cooked bbq beef brisket with hassle back potatoes and green salad, perfect for chilly nights.
Pop in and check out the new spring menu, bring the kids to meet Mr Giant Rabbit, relax in the calm setting and enjoy the incredible food served. Opening hours have been extended on Friday–Saturday, 4pm-7pm for take home meals.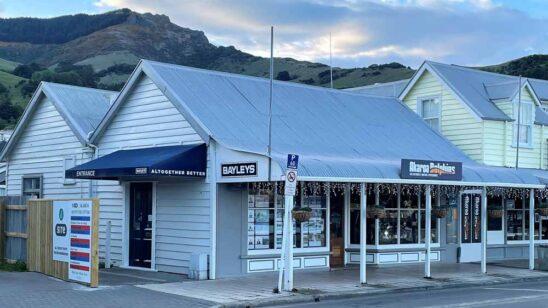 Previous Post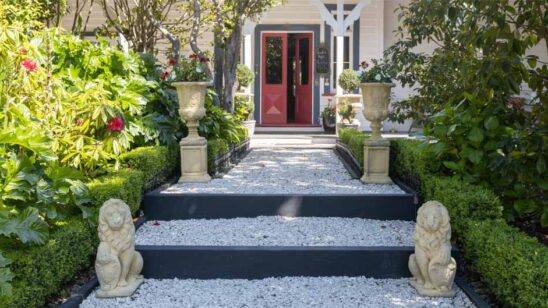 Next Post