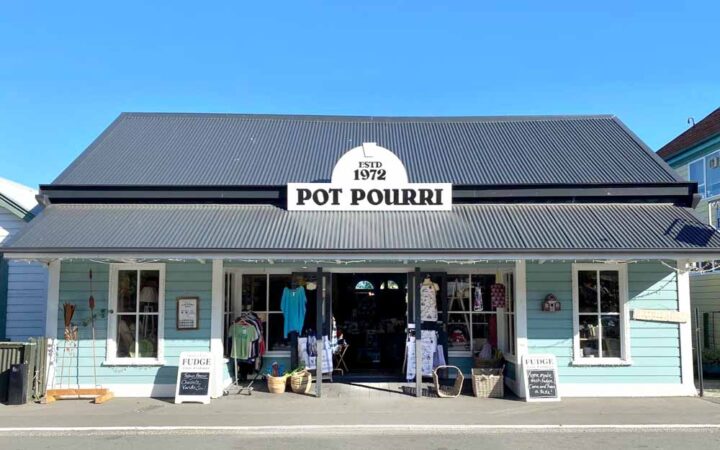 Full of special treasures: Pot Pourri
Discover the extensive array of beautiful homewares, fashion, gifts and local delights at Pot Pourri.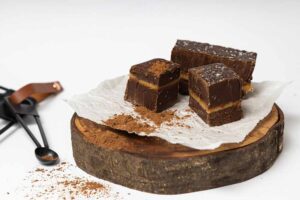 Located on beautiful Akaroa's main road, the cosy store is stocked with a combination of contemporary and classic items, as well as the latest trending gifts and homewares.
For the perfect spot of weekend shopping, Pot Pourri offers choice with all of the latest seasonal fashion brands including Home-lee, Stella and Gemma and Stilen jewellery. It will be hard to resist leaving without a few new wardrobe pieces.
The selection of books ranges to suit all readers and ages, making for the ideal new holiday read. For the little ones, there is plenty of choice of something special from the toy section to keep them entertained.
If you are searching for a special gift for a loved one, it has never been easier, and there are a range of fun and quirky cards to choose from as well.
The delightful fragrances in store are a mixture of beautiful, scented candles and sweet fudge that is lovingly handmade in store. After enjoying a free tasting of Pot Pourri's famous fudge, you will definitely be struggling over what selection to take home, especially since there are over 60 indulgent flavours. A true fudgy heaven.
www.potpourri.shop   03 304 7052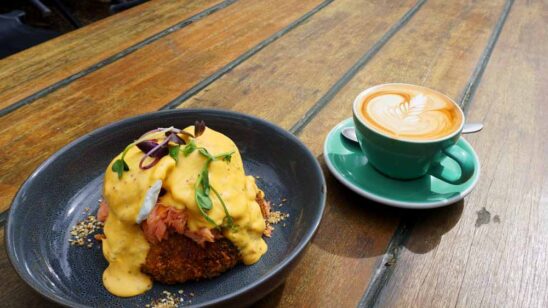 Previous Post