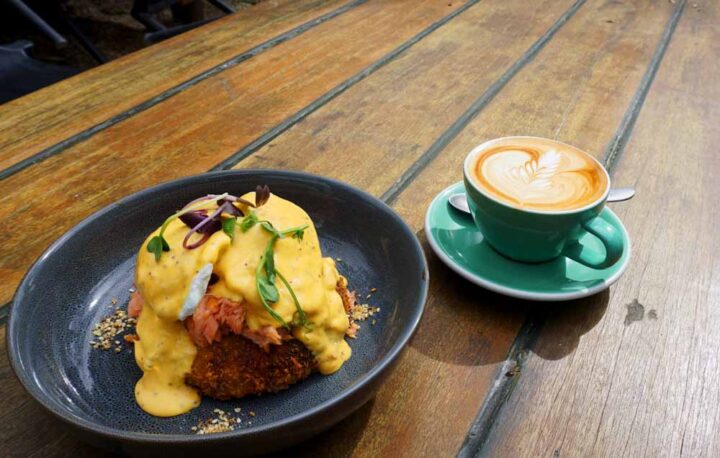 Little River's little gem: Little River Cafe
A short 35 minute drive from Christchurch awaits Little River Café, the perfect and most delicious stop on the way to Akaroa and surrounding bays.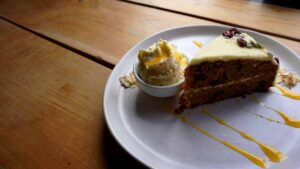 Whether you are passing through or taking a scenic drive, a coffee and freshly baked scone, or big hearty brekkie are all waiting to be enjoyed at this little gem.
Over the years, Little River Café has grown their cosy space into a destination for delicious food and coffee. The cabinet is always full of freshly made sweet treats like the raw caramel slice or carrot cake, as well as savoury delights such as the smoked salmon pretzel roll with capers and cream cheese. The menu has an array of hearty breakfast and lunch options, including a classic big breakfast and a creamy coconut and almond porridge.
There really is something for everyone, with the ever-growing range of keto, gluten free and vegan meals on offer. The delicious Mojo coffee beans ensure beautifully smooth coffee, and the excellent baristas are always serving up the very best.
Add a walk, visit to the beach or trek along the rail trail to your visit and you've got yourself a perfect day out.
Contact the café and store at littleriverstore@xtra.co.nz.
Previous Post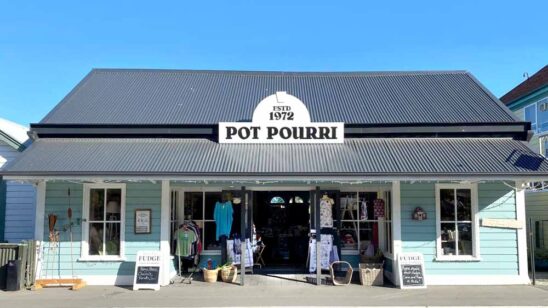 Next Post