---
With the summer heat putting the real pressure on your air conditioning system, are you taking your system for granted? Does it seem like it's not as cool as it used to be? Did you know that you should have it serviced every two years?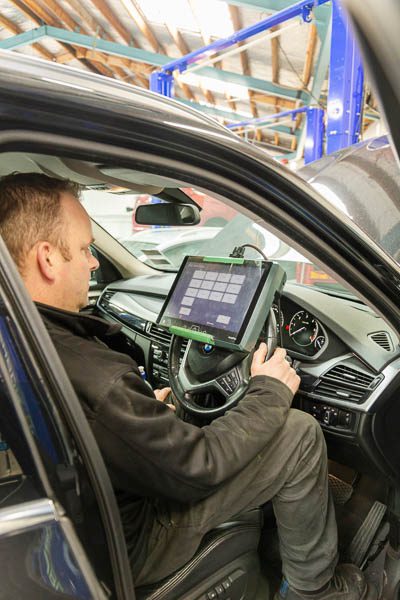 On average you lose 10 percent of the refrigerant gas that's required for air conditioning your vehicle every year.
The team at Leading Edge checks this in a service. It's that knowledge that puts them above others in the market.
They will also replace the cabin filter which becomes blocked with pollen, dust and road grit, giving you fresher, healthier air inside the vehicle.
Here's a tip: Leading Edge recommends running your air conditioning system regularly, even in the winter, as the refrigerant contains a light mineral oil to keep the compressor properly lubricated.
Leading Edge not only provides services but also takes care of warrants of fitness, auto electrics, tyres and wheel alignments, brakes, steering and suspension and so much more, using the latest diagnostic equipment.
All of their work is guaranteed and the team of skilled, professional people with a wide, up-to-date knowledge base of European, Japanese and electric cars are going to know what your car needs to get the job sorted.
With 10 free courtesy cars, give them a call today.
You can find Leading Edge at 480 Selwyn Street, just down from the Z service station on Moorhouse Avenue or phone 03 366 3384.
---