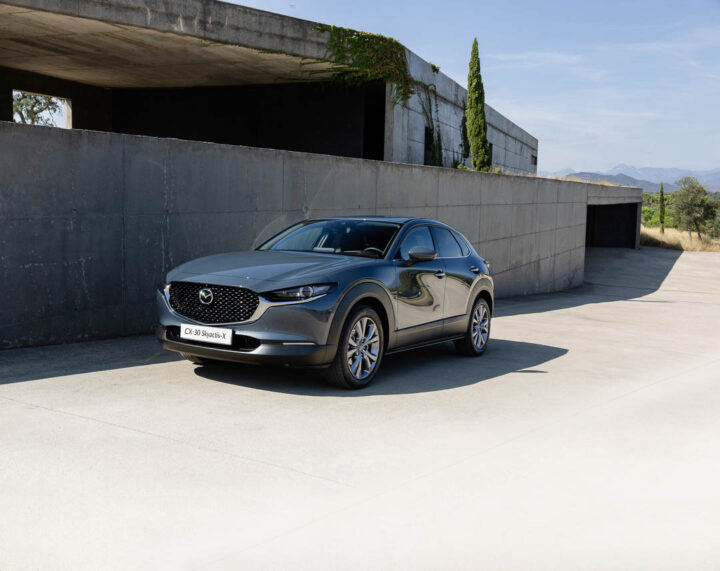 Powering up the Mazda: Blackwells Motors Ltd
---
Mazda's Skyactiv-X powertrain has been making headlines all over the motoring world. There is a good reason for this, as it has boldly gone where no internal combustion engine has gone before. We had a play with the new Mazda CX-30 Takami thanks to Blackwells Mazda.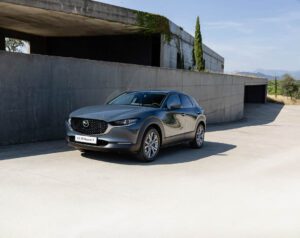 The CX-30 is one of two models in Mazda's range to benefit from Skyactiv-X, the other being the Mazda3 hatch.
So Skyactiv-X, what exactly is it? Well, the 2L four-cylinder petrol engine is world-first in commercial engine design, combining petrol power with all the benefits of a compression ignition you would find in a diesel. So you get high-end power, and all the low-down torque, resulting in the best of both petrol and diesel engines in one petrol unit.
Let's break it down a bit further.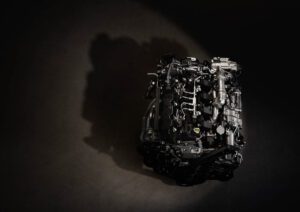 Mazda's new Spark Plug Controlled Compression Injection, or SPCCI, allows the 2L Skyactiv-X petrol engine to get the right amount of fuel and air mixture into the combustion chamber during the intake stroke of each cylinder.
Petrol is then injected directly around the spark plug, creating a bigger bang.
This results in a richer and more immediate surge of power when the spark fires after combining the air and petrol, instead of the gradual build up you would get with a conventional petrol engine.
Skyactiv-X models like the CX-30 are also a mild hybrid thanks to Mazda's new M Hybrid system.
This works by storing up electricity from the starter motor generator when you lift off the throttle. It then sends the electric drive to wherever it works best, meaning less stress on the petrol engine.
Put these two ground-breaking systems together, and you get a petrol car which produces less carbon emissions, 135g/km, and greater open road efficiency.
There is more power under the bonnet too, with the CX-30 Takami Skyactiv-X producing 132kW of grunt, 18kW more than the regular petrol CX-30.
Fuel consumption is less too, at a claimed 6L/100km.
While that is a bit to take in, one can safely say you notice the fruits of Mazda's labour when one is at the helm. Moving off and you quickly notice the more immediate delivery of 224Nm of torque.
From idle to high in the rev range, the Skyactiv-X works its magic, providing you with crisp throttle response and top end power.
At cruising speed, there is no droning to speak of and if you keep it in the sweet spot of around 1800rpm around town, it's almost electric quiet.
Plus, with Mazda's G-Vectoring steering on hand, you can slice and dice through traffic too.
Also, being the range topping Takami, the CX-30 gets all the niceties like heated leather seats, premium Bose stereo, 360-degrees reversing camera, heated steering wheel, and power tailgate.
Also, everything you touch and operate has a very satisfying click to it.
The CX-30 Takami Skyactiv-X can be yours for $54,990 plus ORC, making it $4000 more than the regular petrol CX-30 Limited.
However, once you get a chance to experience just how clever this revolutionary new engine is, you would be hard pressed to go back to a regular petrol engine.
If this is the future evolution of internal combustion, then count us in.
---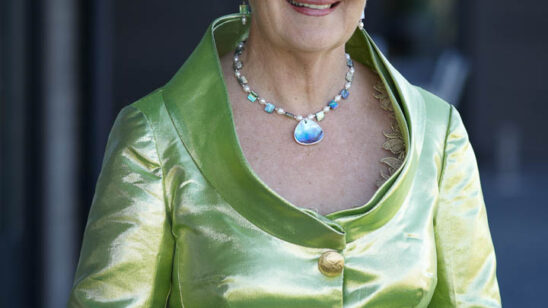 Previous Post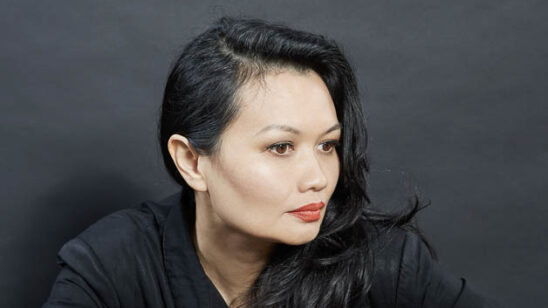 Next Post