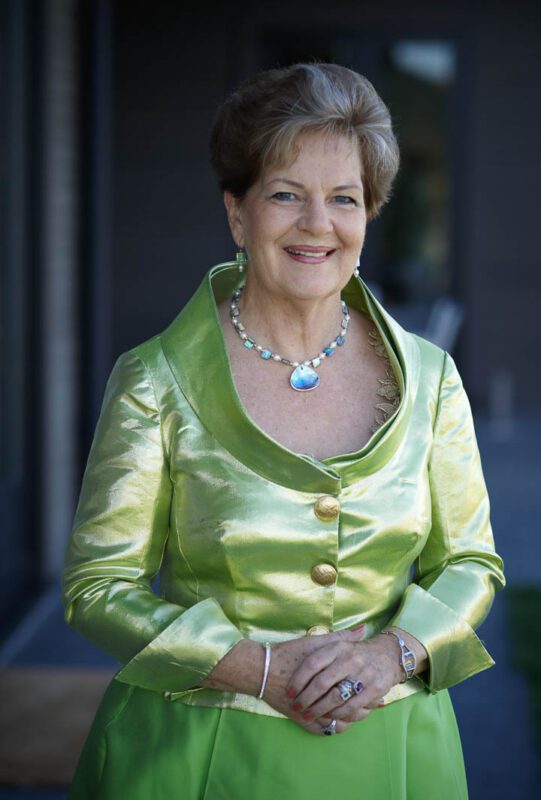 A Major success
---
She's the self-professed "small woman with a big voice", who went from a three-year-old country crooner to one of the highest accoladed performers this country has seen. But the high note of Dame Malvina Major's 50-year operatic career is the foundation set up in her name that celebrates its 30th anniversary next year. Metropol catches up with Dame Malvina about her life's work.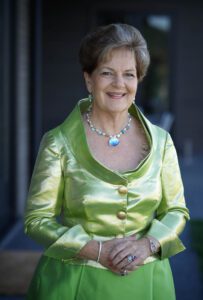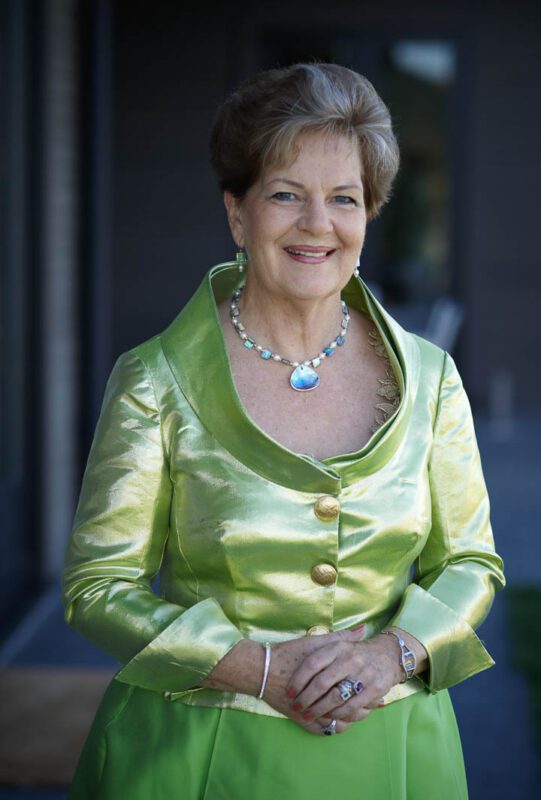 The seventh of eight children, Dame Malvina has been entertaining crowds since first clambering onto the stage to join her siblings at two.
Country music was the family remit. But recognising the big voice coming from the small Malvina, it wasn't long before her mother was pushing her into opera, despite a personal penchant for Broadway.
"It was a career that happened because I had the voice to do it in the first place, not because I wanted to be an opera singer," says Dame Malvina.
"I was kind of led along by the success of it and ended up in a place where I didn't know I wanted to be, but I kept getting contracts and it became my life.
"And in the finish, I loved it; the satisfaction of singing at that incredibly high-powered level, learning the required precision – that's what stimulated me and I enjoyed that. Then after every mountain you climb you feel the rewards of reaching the top."
Just before she reached the very top, with the world at her feet, Dame Malvina Major walked away.
A young Taranaki farmer, Winston Fleming, had won her heart and the couple married in 1964, before moving to England where their son Andrew was born.
Dame Malvina was poised for an exceptional international career, but it was home soil and family life that she craved, and, by the turn of the century, she was home.
"I was 15 years off the international scene and walked back in like it hadn't happened. By then I had three children," she says.
"When I look back at my career, I think of the words of Frank Sinatra – I did it my way."
There have been plenty of highs throughout her career; she sang an outdoor concert at the pyramids in Egypt with the Cairo Symphony Orchestra, she collaborated with the Mormon Tabernacle Choir, she gave concerts to open and close the 2007 Rotary International Conference in Salt Lake City, Utah and she performed at the Covent Garden where she replaced Dame Joan Sutherland in Die Fledermaus. She has sung for kings, queens, princes, princesses and even an empress!
But perhaps her proudest achievement is the foundation which bears her name. "Like a lot of things in my life, it happened by chance," she laughs.
Dame Malvina had been talking with the New Plymouth West Rotary Club about how lonely she was heading overseas to establish herself at 22.
"I felt like I was in a distant far off place. I wanted to do something to make sure New Zealand students going abroad had a connection and didn't feel the loneliness I had felt."
The Dame Malvina Major Foundation was launched in 1991 at Premier House in Wellington, an event hosted by then Prime Minister, Jim Bolger, and his wife, Joan. Almost three decades on, the foundation continues to provide support for talented young performing artists to achieve their potential, through financial assistance, performance opportunities and professional guidance, helping them to prepare for professional careers.
Dame Malvina – who has been a Senior Fellow in Music at the University of Waikato since 2012 – isn't resting on her laurels. "I'm supposed to be retired," she laughs.
"I keep saying they have to rename 'retirement'. I'm certainly not sitting at home knitting or playing golf, though I do that, too! I'm very involved with youth; their future and progress, masterclasses and helping young people, attending performances, helping with the foundation."
She's also busy working on plans to create a training school within the foundation that has been in the back of her mind for 20 years.
"The idea is to enable the foundation to become a steppingstone to the world, so rather than sending young people to other parts of the world to train, doing it right here in New Zealand."
She's also got 10 grandchildren and three great grandchildren that play a big part in her life. "They've become hugely important to me and, as I get older, it's even more important that I
see them and show them my love."
---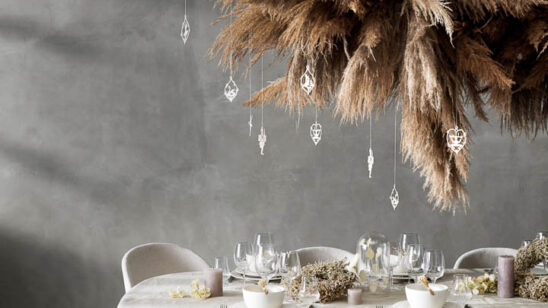 Previous Post