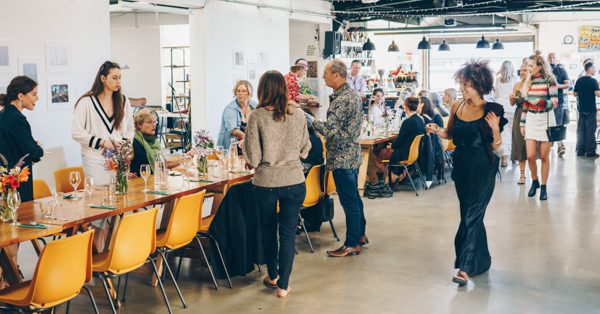 Post-industrial hotspots: the uber cool transformation of Christchurch's old industrial buildings to chic new "it" spots
As a post-manufacturing city, Christchurch is full of industrial-style buildings – mostly along old railway routes. As the city rebuilds, they're being repurposed into hospitality hotspots.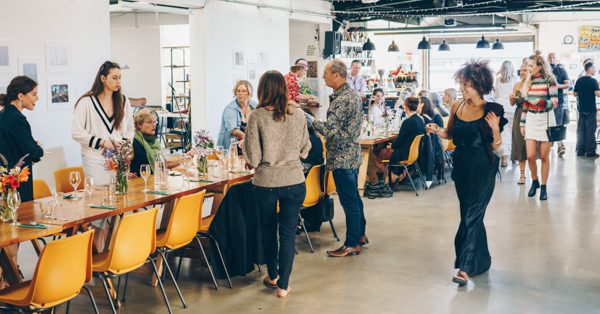 Welles Street is a bar accommodated in a building originally constructed as a grocery distribution centre. Its owner, Thomas Newfield, says the north-facing beauty was exactly what he was looking for.
"Industrial buildings and sites are becoming the new playgrounds for urban dwellers," he says. "This creative approach to urban regeneration has been copied across most major cosmopolitan cities around the globe and with the current landscape in Christchurch, it was so refreshing to find such a gem."
The owners of popular Sydenham café Hello Sunday are opening a restaurant directly opposite the café and in doing so are giving a "cool post-industrial building a new, fun life".
Known as 5th Street, it's due to open in mid-April and owned by Jonathan Spark, Chris Penny, Yasmeen Clark, Sam Stewart and Max Perry.
Jonathan says he and other Hello Sunday owners were invited to consider several options for a new venture, but none fitted – until their neighbour mentioned he was vacating his building. "We immediately saw its potential under its heavily industrialised interior," Jonathan says.
Richard Barnacle, co-owner of The Space Academy, says he and his business partner chose the premises as it was as close to the CBD as they could afford. "Proximity to a couple of our favourite places – The Lotus Heart and Darkroom – also helped us decide."
The building, occupied by Kadett Café and Doki during the day, was nice and light and, once earthquake strengthened, "full of possibility".
Once home to an auto electrician, it has also been used as a woodworking business and a plumber at other times, Richard says. The building is "built to handle stuff", which helps when it comes to hosting everything from live gigs to indoor skateboarding and talks.
Camia Young looked at more than 100 buildings before coming across the future home of XCHC, which launched in 2014 as a creative hub offering space to foster connectedness and collaboration between artists. "We needed somewhere that would attract the public and we also needed somewhere that artists would be attracted to."
An architect by training, Camia says she tends to see buildings and consider future use and the psychology of space. As well as practical requirements such as a large open space with the right number of exits and a certain structural code, she was looking for something that felt a bit edgy and would "draw people in".
The building she settled on has previously housed a panel beater, an industrial paint factory and a pickle factory. "It's amazing how many people show up and tell me what was there before. You can tell you have a special building when people have a strong memory of it."
Camia says it required a certain amount of vision. "If anybody saw that building when I saw [it] I don't know if they would have seen what I saw."