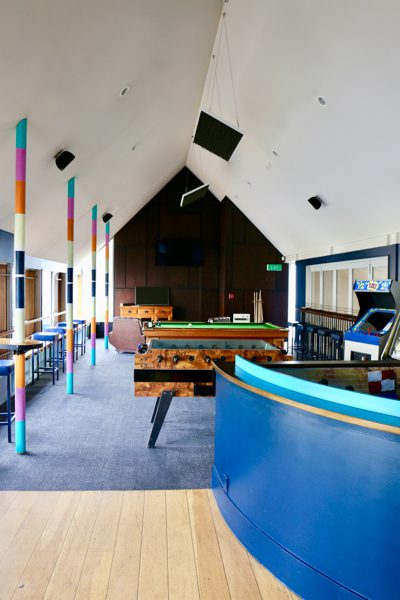 Plant-based perfection: Auberge
---
Taking its name from the classic French village inns which start the day as a café, then transition into a wine bar/folk music playing/restaurant at night, Auberge opened in Sumner, May 2018.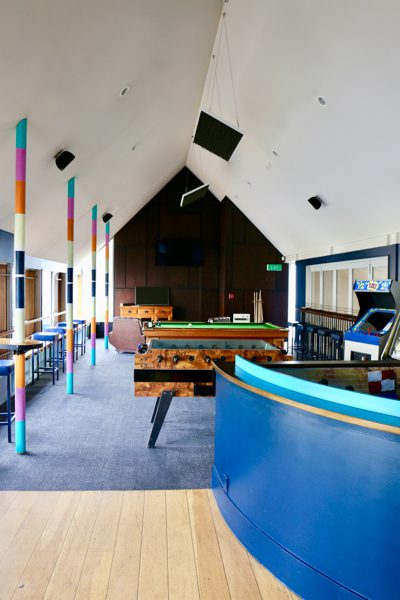 Managers Naomi Darvill and Matt Dobson describe Auberge as a movement restaurant. "We have dynamic sustainable goals and community values, but our core ethos is that you don't have to change who you are to make change for the good of the planet."
Auberge is the only fully plant-based restaurant open past 4.30pm and, as music is a huge part of who they are, summer promises to be sizzling at this funky venue.
While on the subject of venues, Naomi says that Auberge offers part or full venue-hire for a range of events. "We can adapt our space to suit whoever, whenever! Just contact us for more information on our venue package."
---
For more information email bookings@inauberge.com.
---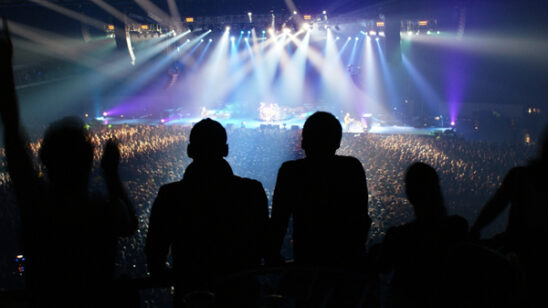 Previous Post