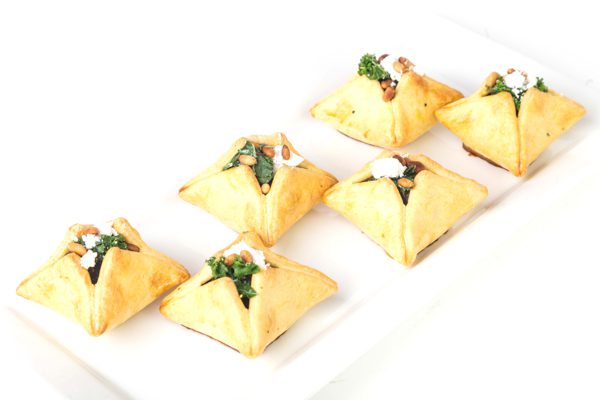 Deliciously Simple Catering: Addington Pantry Online Catering
---
A deliciously simple way to feed the office crew has been launched – Addington Pantry Online Catering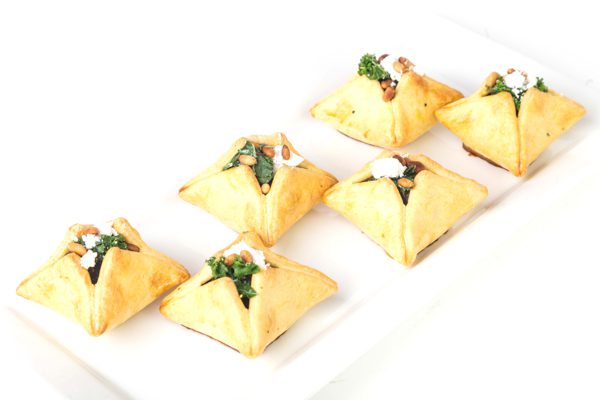 Addington Raceway & Events Centre has always been a master of catering, from corporate events to feeding over 20,000 on Cup Day. However, not many knew the talented staff also offered a superb outside catering service. And so, Addington Pantry Online Catering was created, offering the perfect solution to make life easy for companies and individuals alike.
With the tag line 'Fabulous catering made easy' you can choose from 88 freshly made items (with more to come), that can be delivered weekdays, or weekend by arrangement – from crispy chicken sliders to platters and tempting petite fours. Easy to navigate steps make it simple to select, order, pay and arrange delivery. Paying using credit card means there's no invoices or forms to fill out. No orders are too big or too small and there's no delivery charge for orders over $100 within the delivery zone.
The menu selection can filter to show gluten or dairy free, vegetarian and vegan options. A full list of ingredients is available online and the removable labels on the well-presented containers show a list of allergens, along with reheating and storage instructions – perfect for left overs and those with allergies.Addington Pantry is also extremely price competitive. You could book a morning tea shout as a thank you to a client, ring them up and say there's a surprise being delivered at 10.15 tomorrow! Alternatively, orders can be collected from Addington's popular Spectators Bar & Bistro.
---
Visit Addington Pantry Online Catering at
www.addington.co.nz/addington-pantry.
---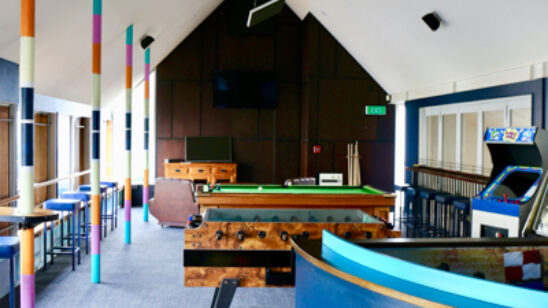 Previous Post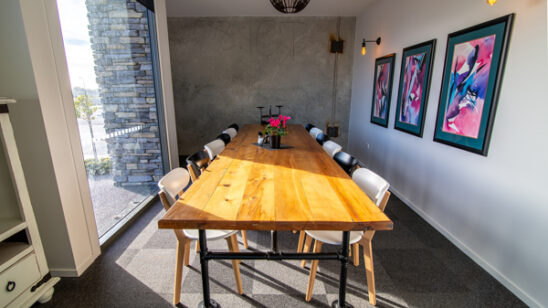 Next Post