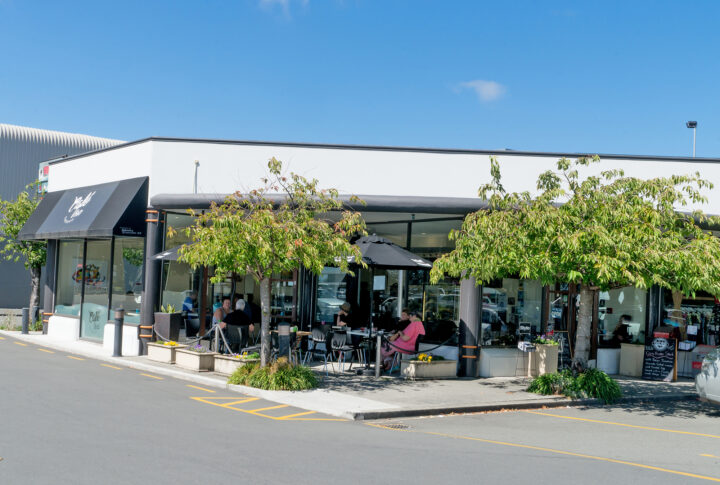 The place to go: a visit to Cafe Vivo
There's more than one good reason to visit Café Vivo in Bishopdale shopping centre. It's not just the amazing amount of parking that gives you great access to the el fresco dining area.
It's also not just because it's on the way to the airport, just off Harewood Road, making it your meeting place for the catch-up with a friend for a good quality coffee with no stress on parking.
It's the great staff and exceptional barista-made coffee that got me. Despite a servery filled with delicious morsels of cakes and tasty treats, the hearty goodness of the main breakfast menu caught my eye. I mean who doesn't love a good eggs benedict? Though you could choose eggs Florentine or Eggs Atlantic – that's the salmon one – not a bad choice to have to make with such good food on offer.
You might be lucky and arrive on waffle day or any day with a fantastic special to take advantage of. Happy hour doesn't include the brunch menu but that won't stop you from enjoying so much of what Café Vivo has to offer at a great price from 2pm-3pm on Sundays, with some of the café's beautiful light meals.
There is room for groups of up to 20 for that special function. Or if you're in the area and wanting somewhere to relax and take a load off while enjoying a coffee, why not drop into Café Vivo for your oasis in a busy day.
Bishopdale Mall, 33 Harewood Road, phone 03-360 0996.