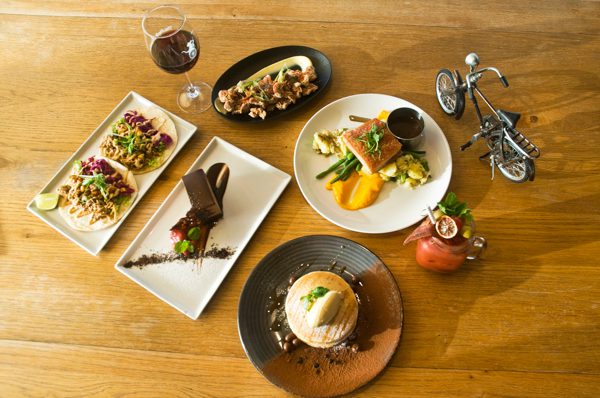 Pedal out Rolleston way: The Pedal Pusher Rolleston
Whether you are simply after a pint after work, or a delicious meal with your nearest and dearest, The Pedal Pusher Rolleston, open seven days from 9am till late, is a firm favourite in the community.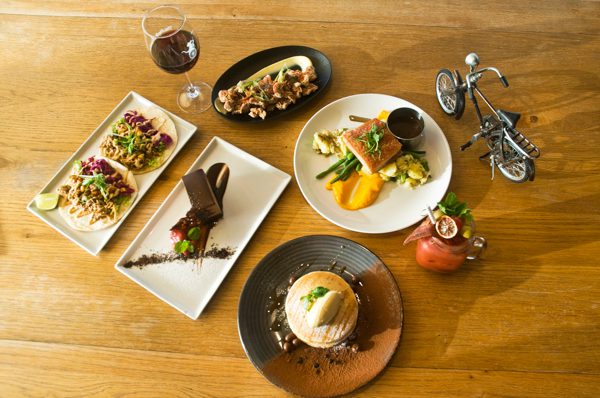 Host Rami knows the ethos and soul of The Pedal Pusher Rolleston better than anyone. He and his team live and breathe this one-of-kind dining experience. Rest assured, the spirit and amazing atmosphere of The Pedal Pusher Rolleston you know and love still remains.
Their new head Chef Joe Manaena is taking the reins in the kitchen, to give you more of the same beautifully prepared dishes which will satisfy your cravings to no end.
Come 6 October, The Pedal Pusher Rolleston will be celebrating Oktoberfest. Expect to experience quality German food, drinks and German Brass Band complementing the Lederhosen clad Pedal Pusher team. Keep an eye on the website, www.thepedalpusher.co.nz, and Facebook page, www.facebook.com/thepedalpusherrolleston for tickets.
Be sure to download The Pedal Pusher App. This gives you a five percent discount off your meal every time you visit. Plus, with new delicious delicacies and exciting events on the horizon, now is as good a time as any to get 'on yer bike' and pedal on down to The Pedal Pusher Rolleston.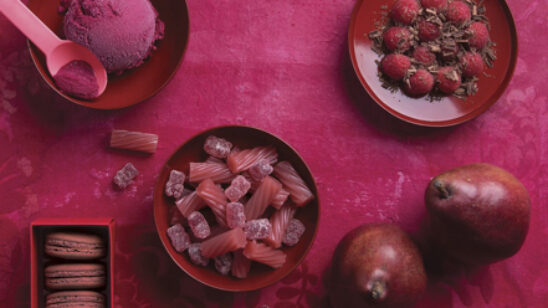 Previous Post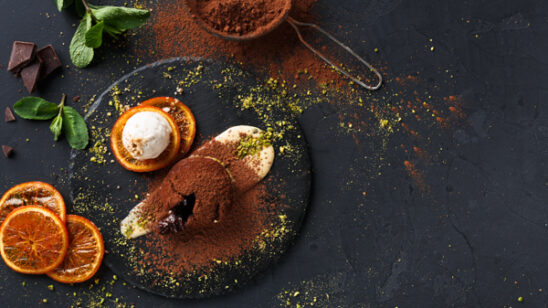 Next Post