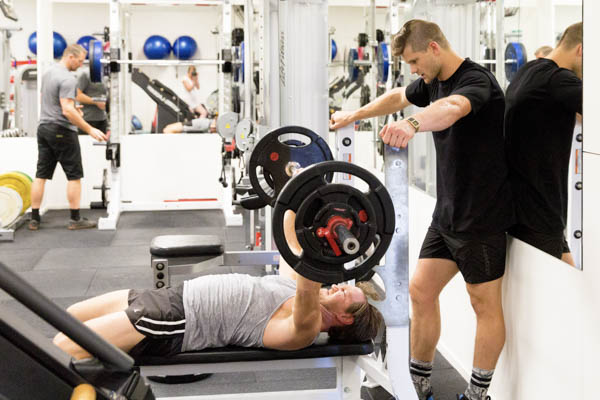 One of a kind gym: Bodyfix
---
As more and more people join the Bodyfix family, the unique gym is moving premises to cater to its ever-growing membership.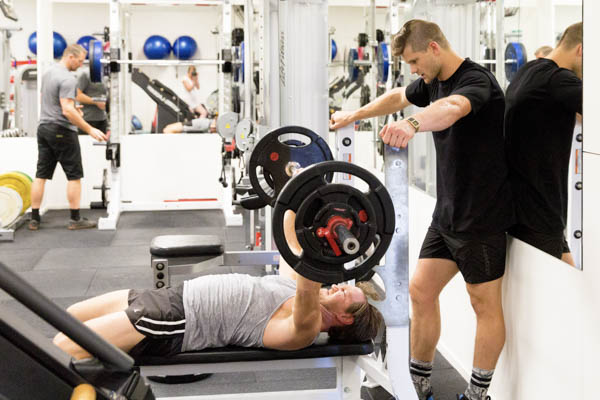 "By early next year, we will have a much larger gym, in a brand-new world class facility – located at 29 Leeds Street – as well as more services to offer our members," owner Moana Williams says. "Building on what we already have, the new premises will enable us to continue to grow – and not being linked to a franchise and being a one-of-a-kind gym is what sets us apart."
The 'family friendly' club opened in 2011, featuring a full weights and cardio room, as well as a variety of group classes designed to motivate members to achieve their goals, including HIIT, spin and yoga. Starting your exercise regime today rather than tomorrow is one philosophy followed closely by the team at Bodyfix, and that's because they know that when exercising under their roof, you are sure to see results. They know that when people walk into their club, everyone wants a better version of themselves.
Moana says getting the right mix of regular exercise can improve your health, vitality and wellness – which we all need more than ever in life. "There is no 'right time' to get started on an exercise programme, do it today – with a bit of hard work, sweat and commitment you will be fit, healthy and happy."
---
Visit Bodyfix now at 450 Tuam Street, phone 03 389 9892, or visit
www.mybodyfix.co.nz.
---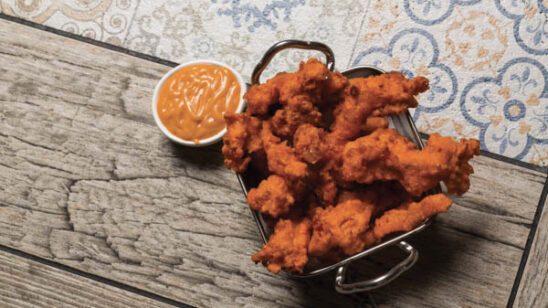 Previous Post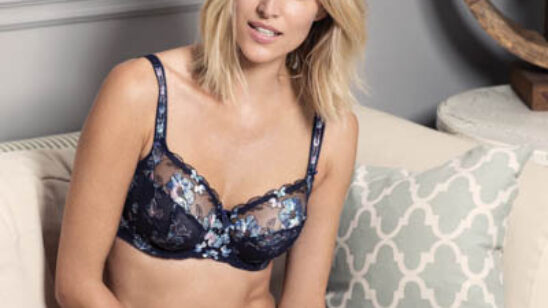 Next Post