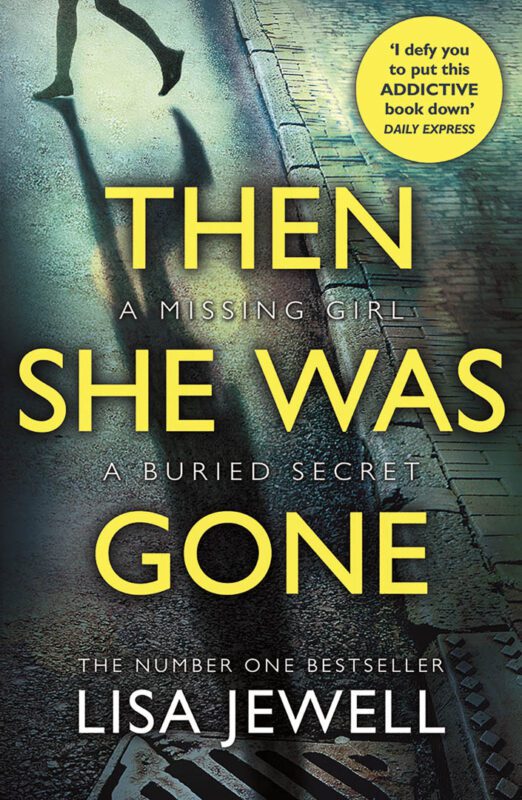 On the shelf
---
What simpler pleasure can there be than getting stuck into a riveting holiday read. Whether you're stretched out on a beach towel or sun lounger, or snuggled up in your favourite chair at the bach or at home, here are Metropol's page-turning picks to take with you on your summer break, or to gift the bookworms in your life this Christmas.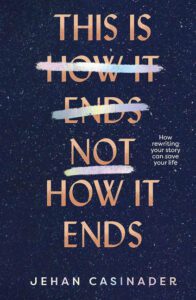 This award-winning Kiwi journalist chronicles how the power of storytelling helped him to survive depression. A gritty, vulnerable and compelling book which challenges our understanding of mental distress, and gives tools and hope to reshape our life stories. Told against a backdrop of the biggest news stories of recent years.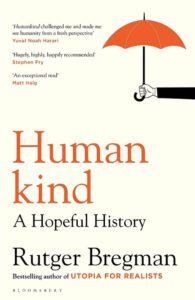 This international bestseller provides a new perspective on the wide-held belief that humans are inherently bad. Unpicking famous sociological experiments, historical events and philosophical arguments, Bregman shows us the reality of humanity's kindness – that it is a powerful force for change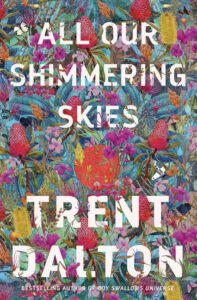 From the international bestselling author of Boy Swallows Universe, this Australian novel is set in World War II and weaves a story of love, danger and secrets. Beautifully written, this adventure tale of unlikely companions is brimming with warmth, wit and wonder.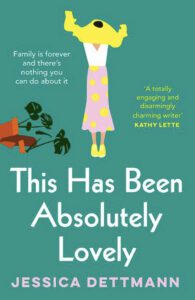 A story about growing up, giving in, and family. Molly is about to have her first child. Her mother, Annie, is about to re-start her dreams of musical stardom when she is asked to step into childcare duties. For fans of Jojo Moyes, Marian Keyes and Liane Moriarty.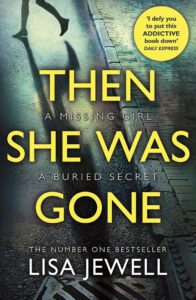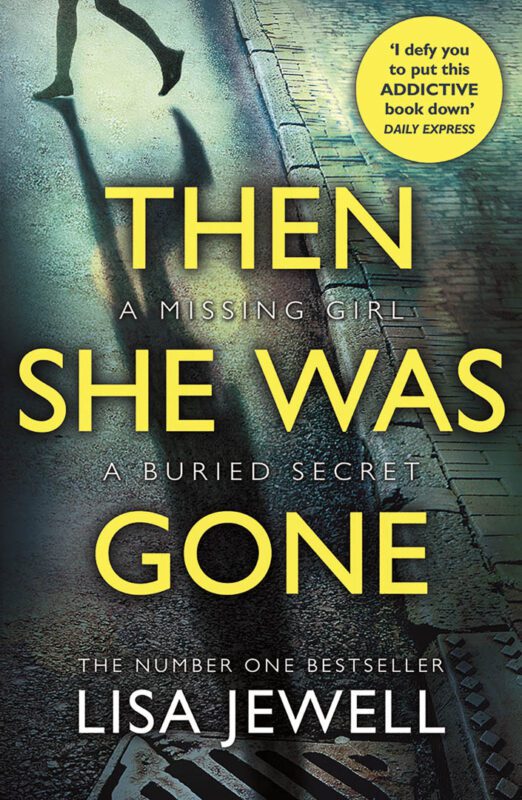 A gripping psychological thriller to keep you tethered to your reading nook, this novel is set a decade after the disappearance of Ellie. Her mother, Laurel, has never given up hope of finding Ellie, and a new man in her life – or more specifically, his daughter – reignites her quest for answers.
---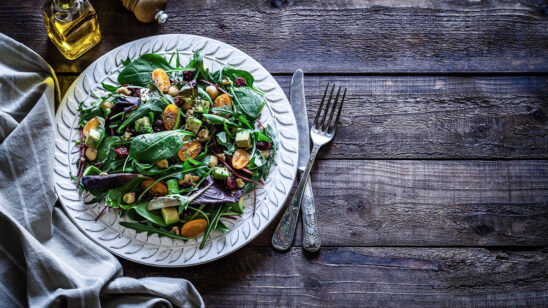 Previous Post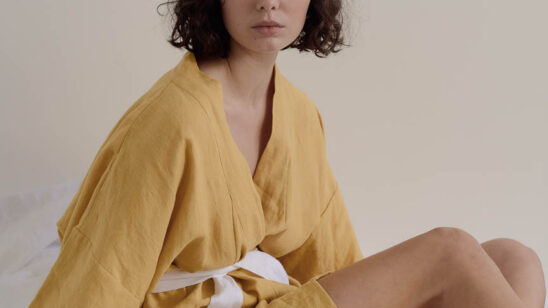 Next Post