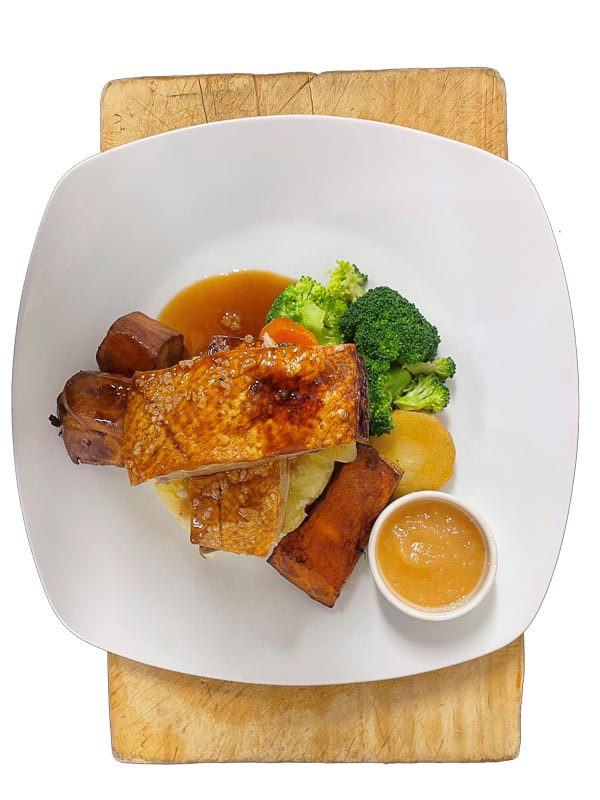 Off and racing: The Golden Mile Motels & Tavern
As the days are ticked off on the calendar, and Cup Week draws ever closer, so the excitement builds at the Golden Mile Motels & Tavern in the heart of Templeton.
This place is everyone's local, especially for people involved in Canterbury racing of both the harness and gallops varieties. The racing fraternity from all around the country love to stay here to enjoy Cup Week because of the ease of access to the Riccarton and Addington race courses.
Owner Murray Hollamby has a keen interest in horse racing himself. He hopes to have a runner in the field over Cup Week while another young horse is being readied for Christmas racing. So Murray is especially keen to greet like-minded racing aficionados with a very busy programme of activities, fun and a great atmosphere.
Over six days, from Saturday 11 November, everything you might expect from being at the races themselves is available – a Lindauer lawn, live music, complimentary food, great drinks specials, all the action shown live on the tavern's justly famous crystal-clear big screen, and best-dressed competitions. This is definitely the opportunity to dress up. They have even set up a flower wall as a backdrop for photographs of splendidly dressed patrons.
Check out all the details of the programme on Facebook or the website.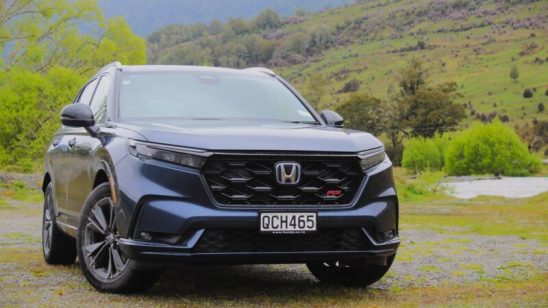 Previous Post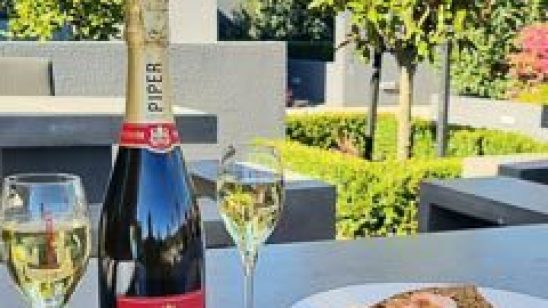 Next Post