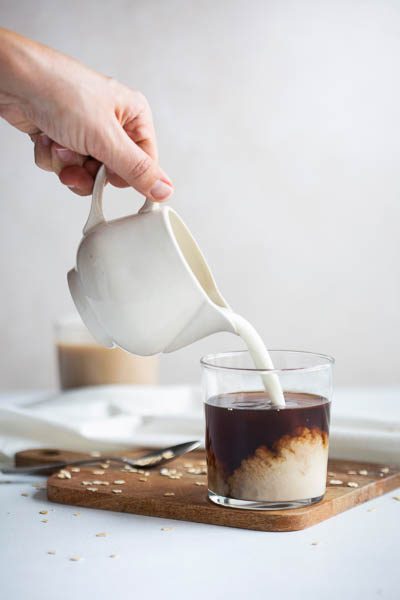 Oat of the ordinary
---
Oats have long been a mainstay of the breakfast buffet, but now oat milk is adding to the lineup. Yes oat milk has joined the 'dairy alternative' hall of fame alongside almond, rice, soy, cashew and coconut milk, except it seems this new option is trying its best to inch ahead of the rest.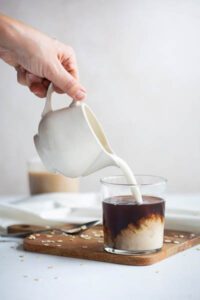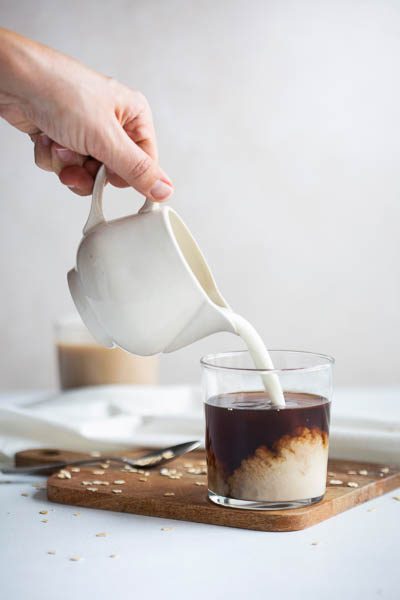 Consumers are choosing oat milk for many reasons: texture, allergies, sustainability and best of all, it makes the perfect partnership with coffee.
It's hard to fault it really… it's creamy in texture, has multiple nutrition benefits and is environmentally friendly to produce. Makes you feel like you've been drinking coffee wrong all this time, doesn't it?
Made through harvesting steel cut oats, soaked in water, blended and strained, oat milk has especially been admired for being environmentally sustainable.
It uses the least amount of water during its production compared to other plant-based milks and oat milk has a small carbon footprint.
Heathline raves about it online stating that "it's naturally free of lactose, nuts, soy and gluten (if made from certified gluten-free oats)".
Great news for the nut and lactose intolerant amongst us, oat milk provides yet another alternative for their caffeine hit.
Next time you're getting your morning coffee, ask the barista if they've got some oat milk; you might just be pleasantly surprised.
---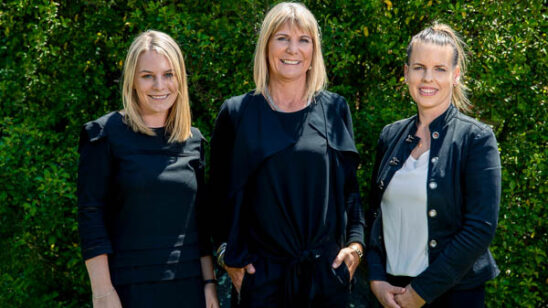 Previous Post